African Americans, Civil Rights, Jesse Owens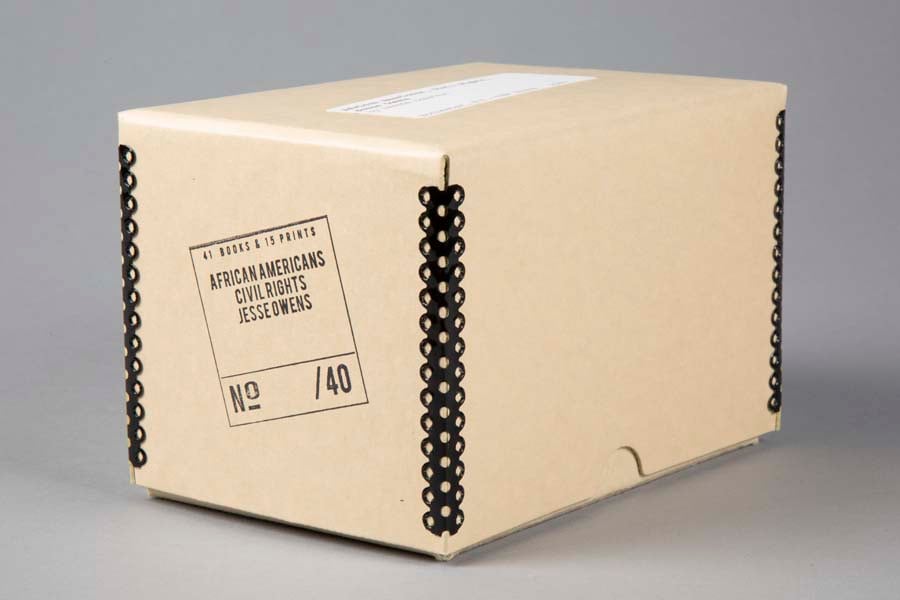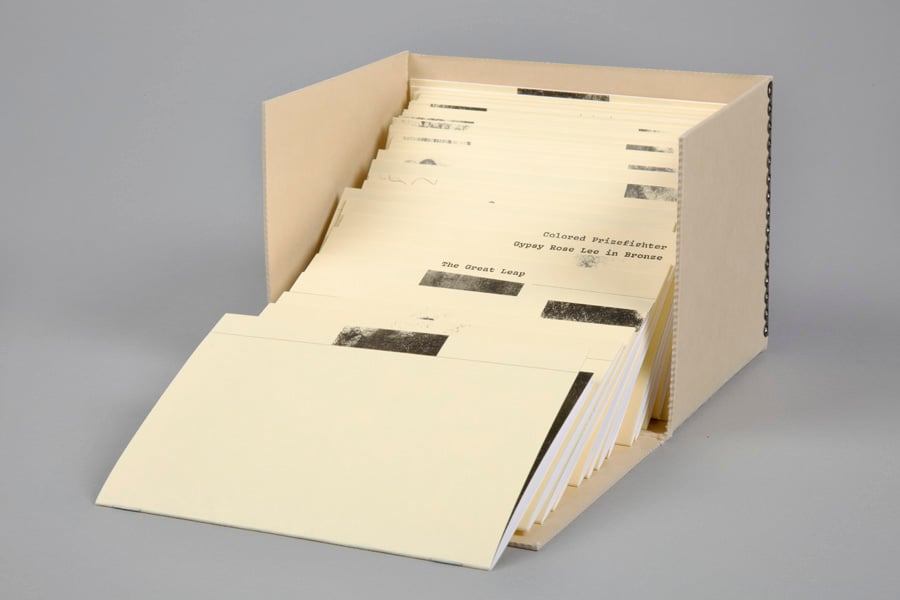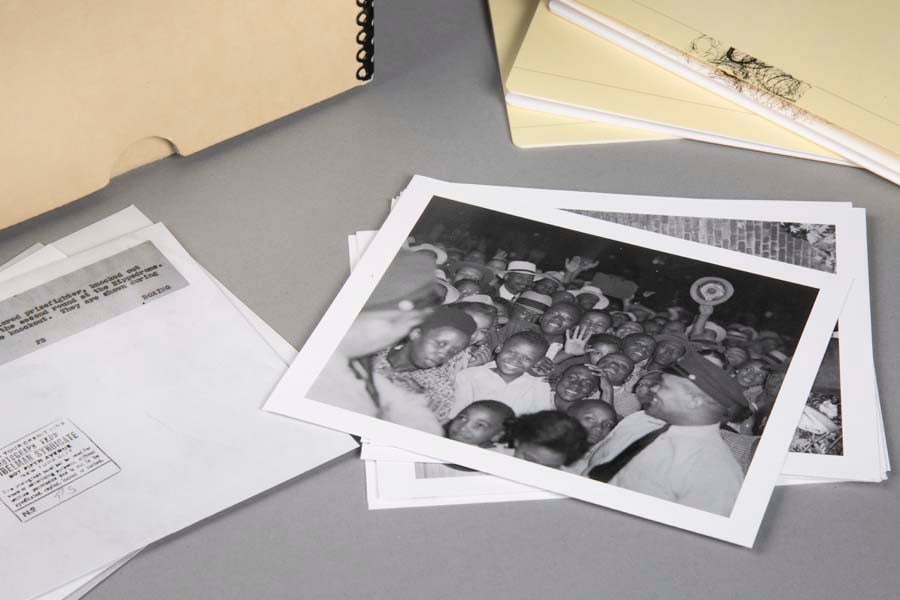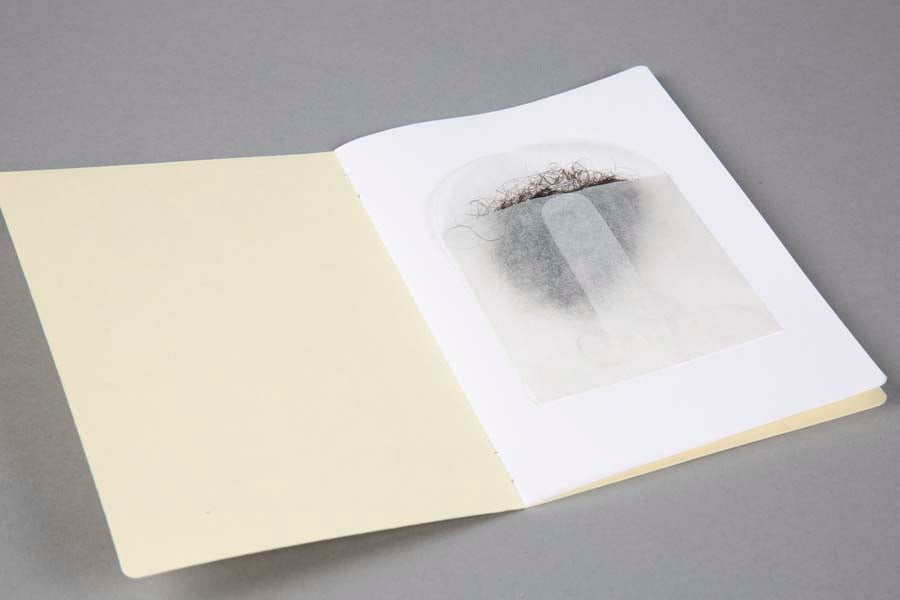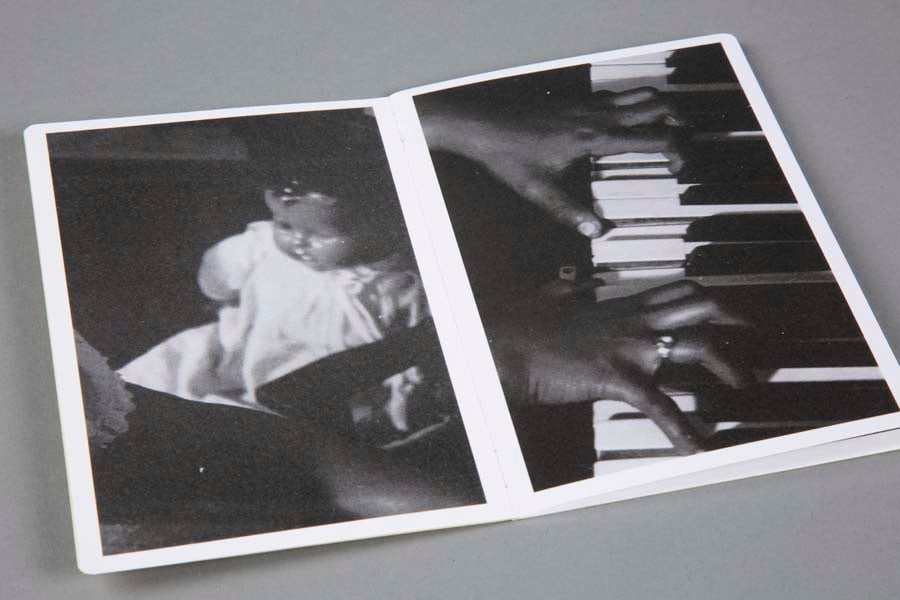 Several years ago, Rochester-based artist Amanda Chestnut was researching in Visual Studies Workshop's Soibelman Syndicate News Agency Archives and observed how photographs of Black subjects were treated differently than images of non-Black people and subjects. Not only did the photographers and the news agency treat the subjects differently, but our organization's archivists clearly had as well. As a 2020 resident in VSW's Project Space, Chestnut worked with us to publish this remarkable archive/book that re-claims the other-ness of Black photographic subjects as well as the innumerable attempts to personally other the Black artist and her family for much of her life.
Available for pre-order, this book ships January 19, 2021
2021, VSW Press, 4 x 6 x 4.5 inches, includes 41 booklets and 15 photographs; edition of 40 books
Part of the VSW Press Visual Book Club Subscription.
Bio
Amanda Chestnut's work focuses on how the history of race impacts modern narratives. Interested in upending and interpreting traditional definitions of the archive, she pairs archival images and text with contemporary imagery and her own perspective to convey the history, emotion, and lasting socio-economic impact of the past.