The Angel Baby Diaries by Cynthia Marsh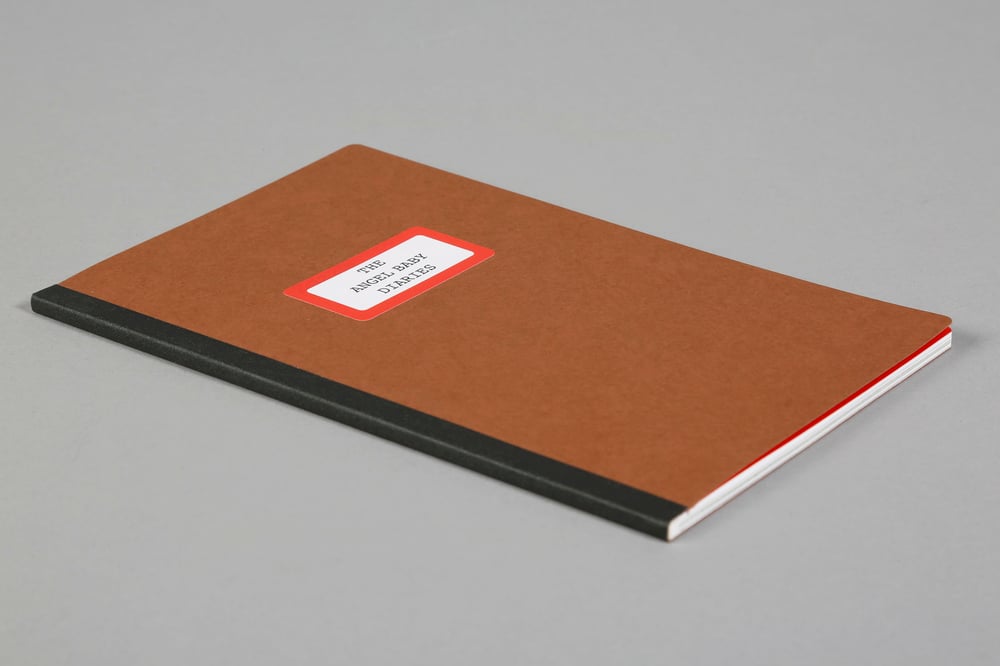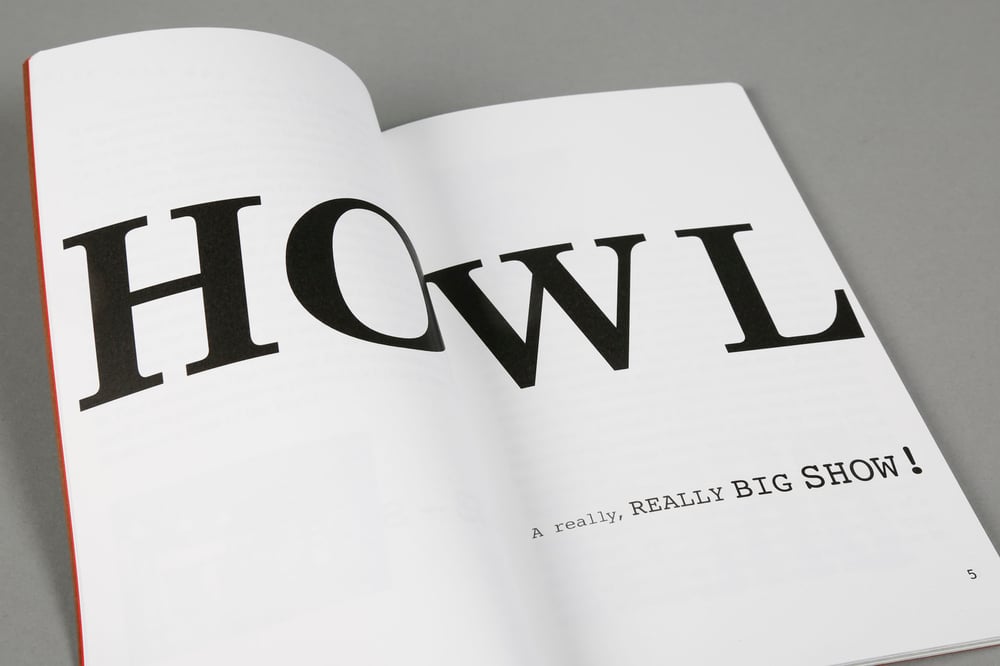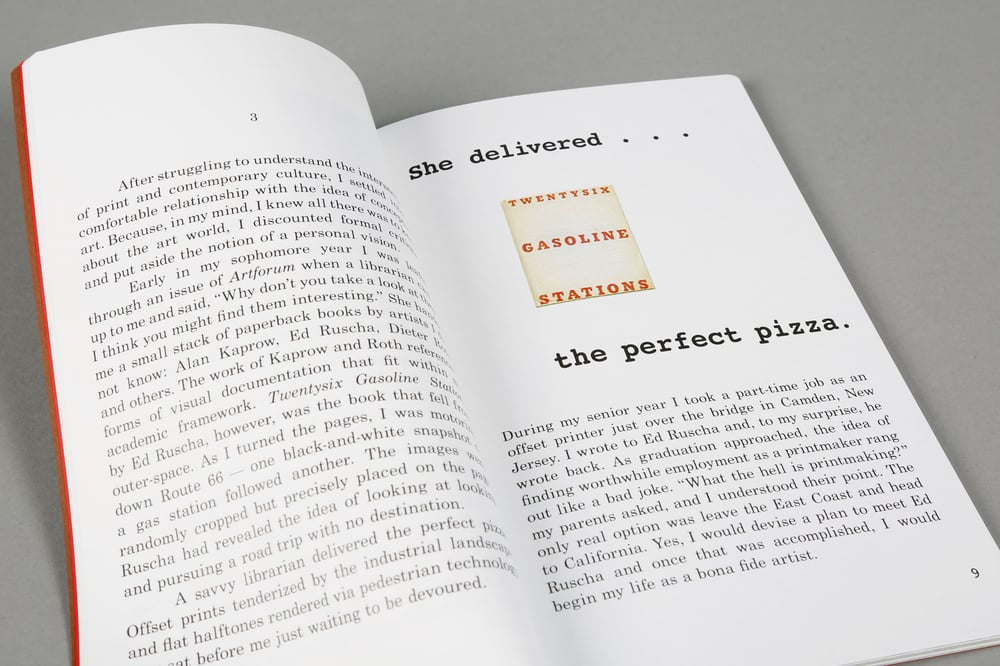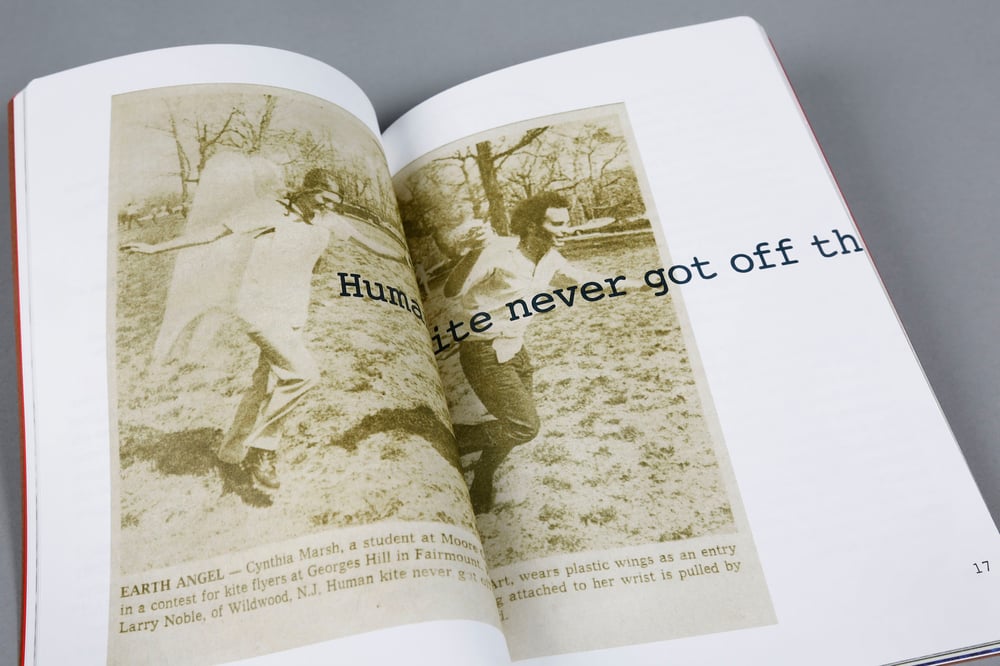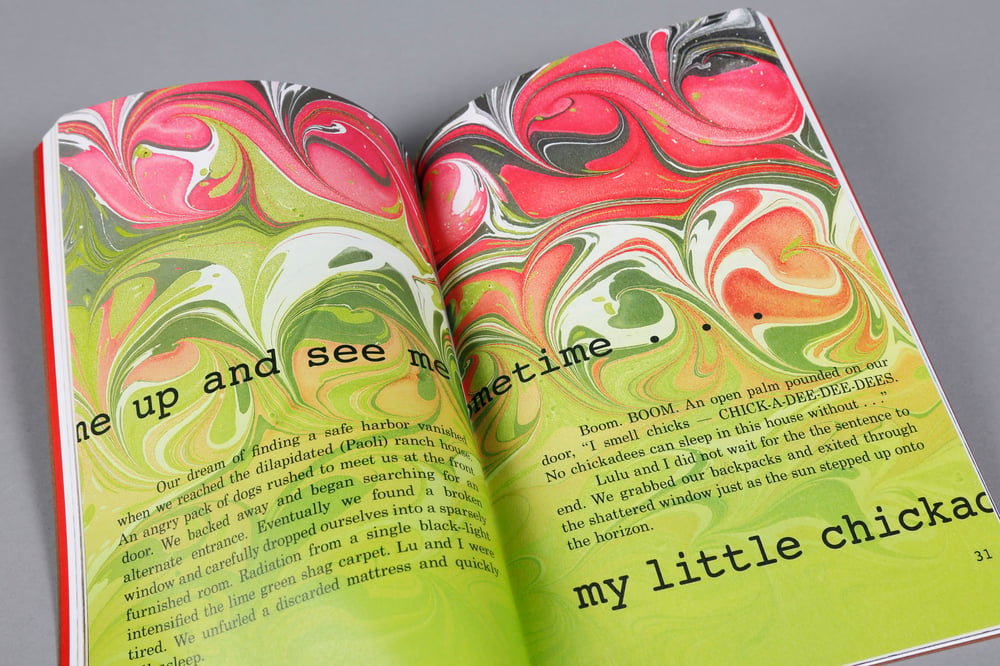 In art school, Cynthia Marsh took inspiration from Ed Ruscha's Twentysix Gasonline Stations. She decided to write Ruscha, and to her surprise he responded. Marsh writes, "As graduation approached, the idea of finding worthwhile employment as a printmaker rang out like a bad joke. The only real option was leave the East Coast and head to California. Yes, I would devise a plan to meet Ed Ruscha and once that was accomplished, I would begin my life as a bona fide artist." Developing the alternate persona of Angel Baby, Marsh set off cross country. This coming-of-age story interweaves an anecdotal history of her influences with a journey that shaped her into the artist she is today.
2021, VSW Press, 5.5 x 8.5 inches, 48 pages, perfect bound, edition of 125 books.
Part of the VSW Press Visual Book Club Subscription.