Flowers for Donald and Countries Glorious - Gregory Eddi Jones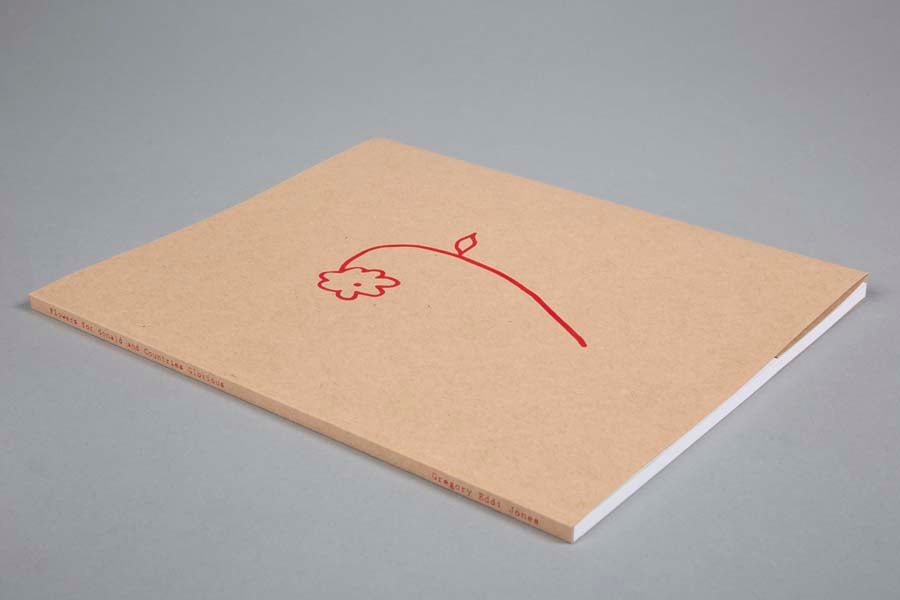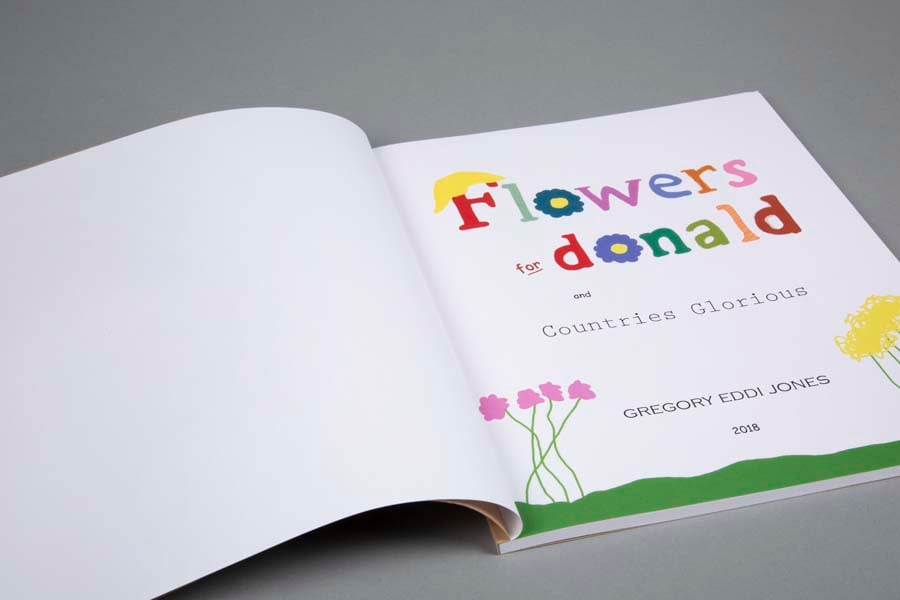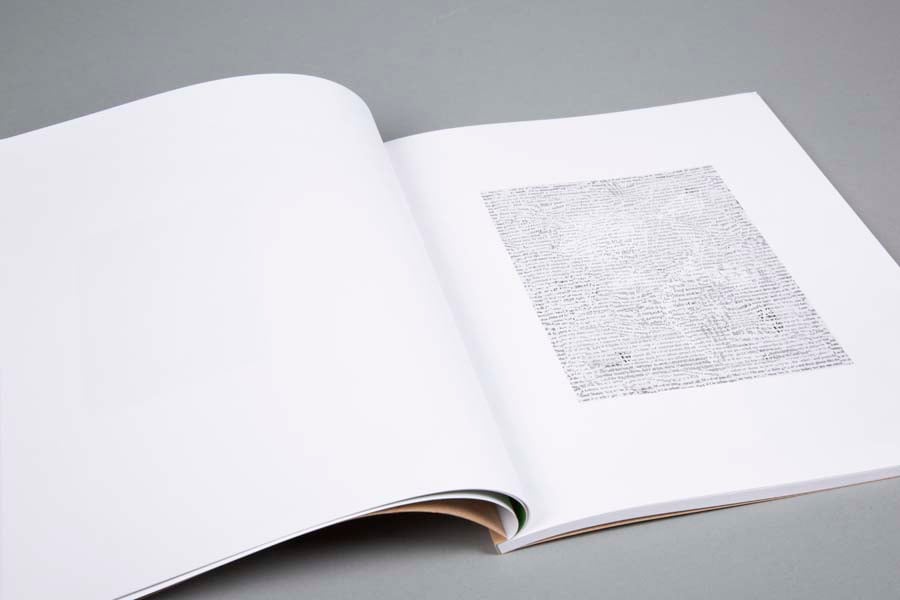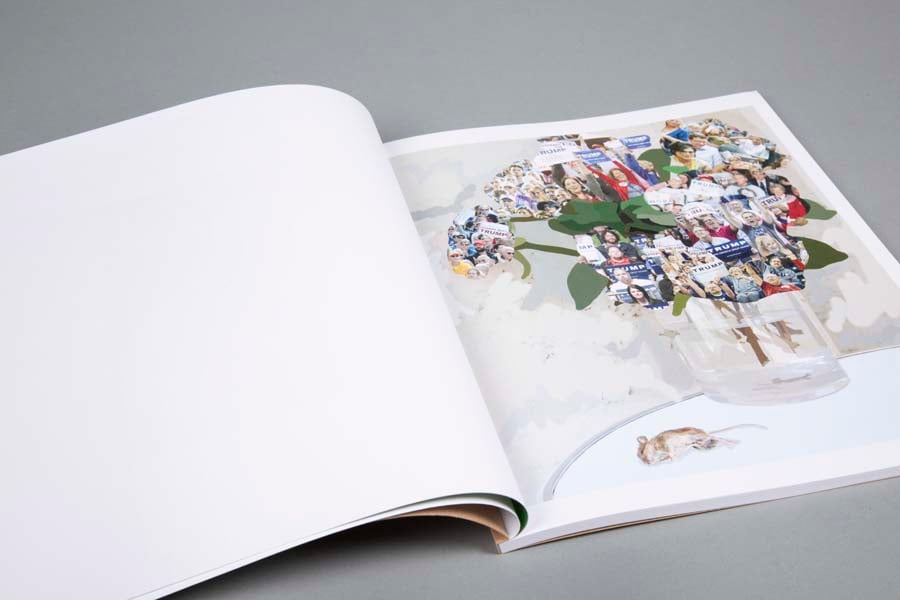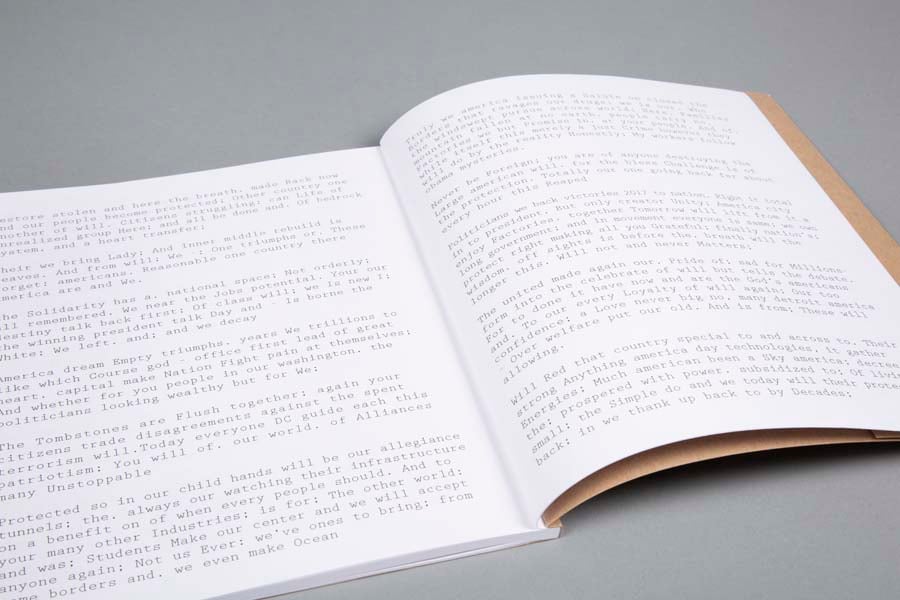 'Flowers for donald' is a book of digital collage work I began producing as a response to the US election and the spectacle and dysfunction that America has been enduring since.
To be most honest, I wish the circumstances behind the making of this work didn't exist, and that I had never been compelled to make these in the first place. However, the project has been both a means to cope and a reflection on the nature of our new America and the remarkable absurdity that defines it. When this storm of history has passed, I hope that this book may serve as a testament to the time when America's wheels fell off.
2018, In the In-Between, Printed by Conveyor Studios, 10.5" x 8.75", 70 pages, 30 Color and B&W images, perfect bound, 150 copies