Return Your Mind To Its Upright Position - Nathan Lyons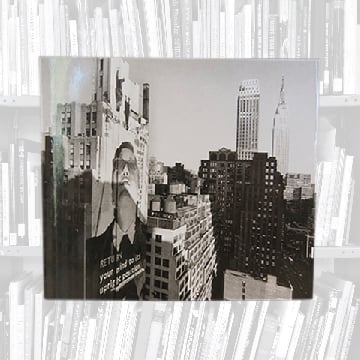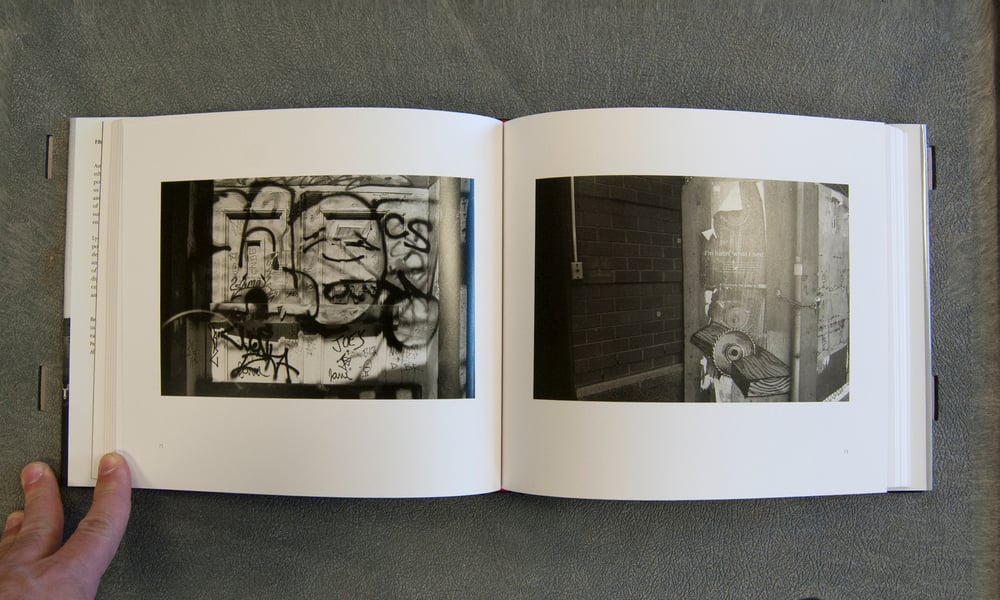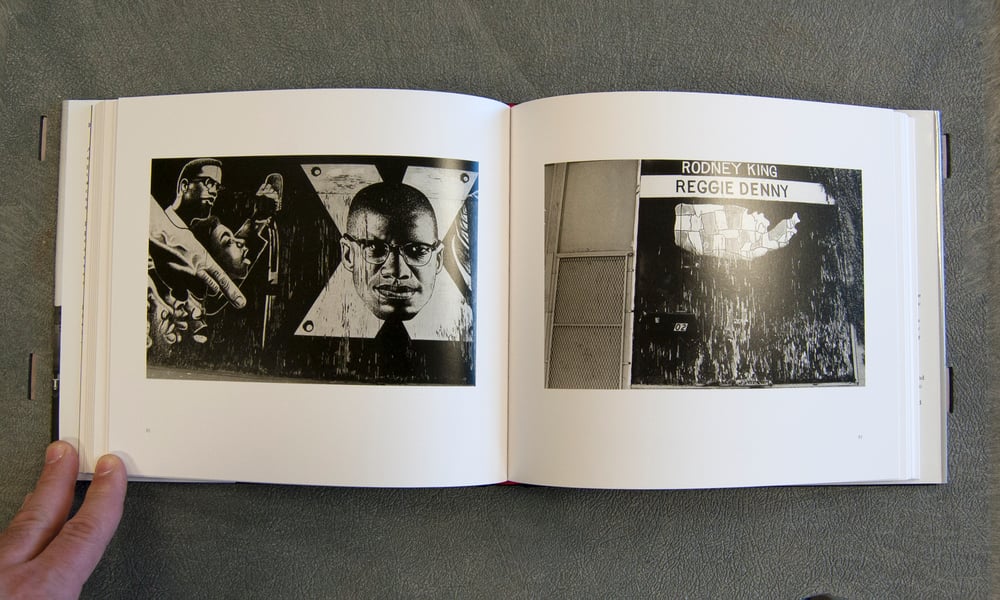 Return Your Mind to Its Upright Position is the fourth volume in an extended sequence of 588 images begun in the early 1960s. The three previous books are Notations in Passing (1974), Riding First Class on the Titanic (1999), and After 9/11 (2003).
"Assuming a variety of roles, resembling sociologist, ethnographer, anthropologist, observer, commentator, poet, essayist, and historian, Nathan Lyons shows us overt and hidden dimensions of material culture and belief systems. The photographs and the books of photographs offer his views of the social world surrounding us in ever closer, intimately tighter encircling realities.
Lyons' photographic sequences are a turning point in the possibilities for visual literature. They demonstrate–achieve–an evolution in visual thinking and its expression that attains a density and complexity of allusion. Respect, sometimes admiration, for the dignity and ambiguity of individual voices inscribed on the surface of our world tells us about our world and helps shape our conception of how things are."
-Alex Sweetman, from the afterward
2014, ArtisanWorks Press, 168 pages, 8.25 x 9.5 inches, 144 duotones, hardbound