Sombras Rojas - Francois Deschamps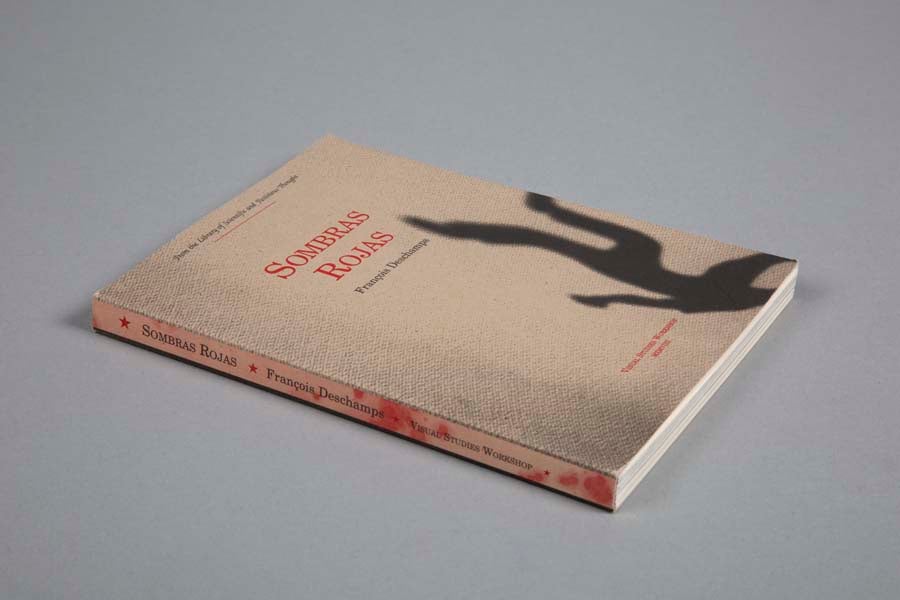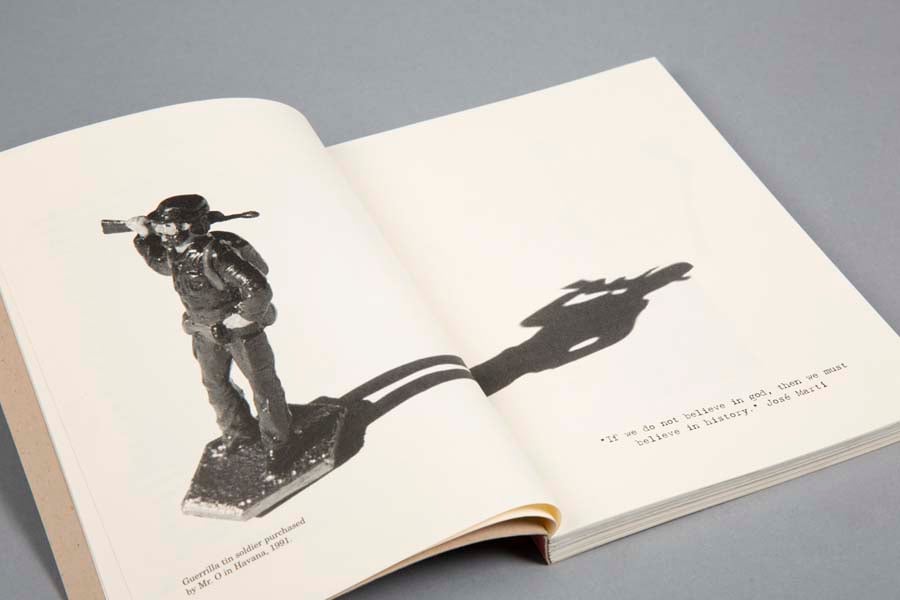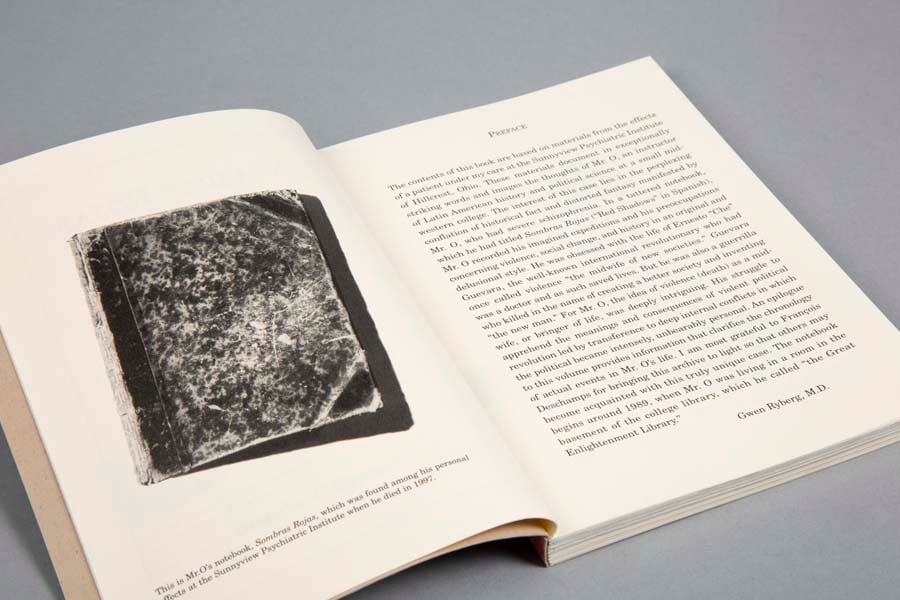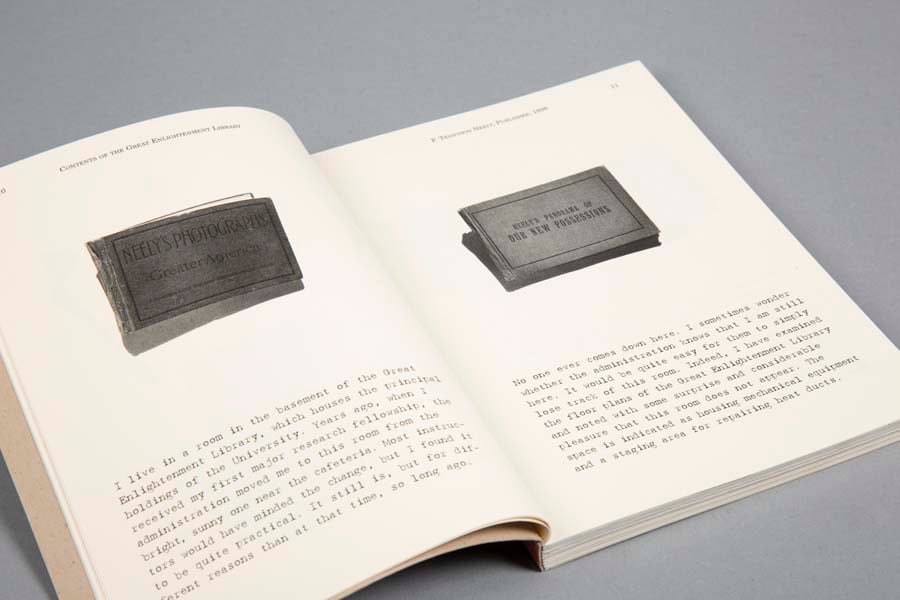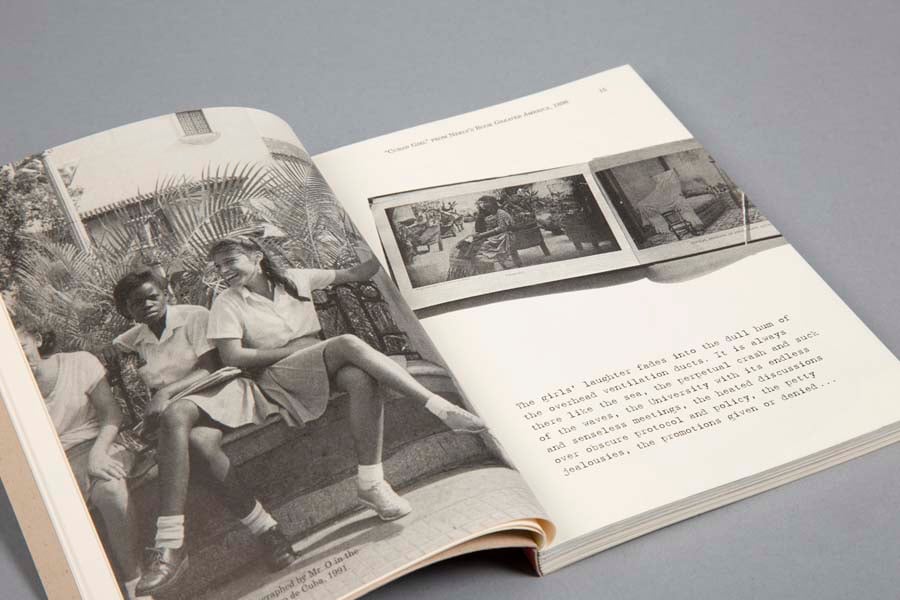 Deschamps has collaborated with Dr. Gwen Ryberg of the Institute of Personality Assessment to produce a case study of the fictional Mr. O, a schizophrenic professor. Mr. O. believed that he was in Bolivia with Che Guevera in 1967 and that in 1991 the Argentinean artist/ guerrilla, Bustos, sent him to Cuba on an espionage mission.
This book brings together historical facts, documentary images of Cuba and a baffling narrative to raise issues concerning social change through violence and the passive position that most of us play in regards to this issue. The book concludes that Mr. O lived in a shadowy world "part real, part imagined in which violence and history were the only two reliable protagonists."
Chase Manhattan Artist-In-Residence Project
1999, 144 pages, 5x7", offset , edition of 800