_e_scapes - Nick Marshall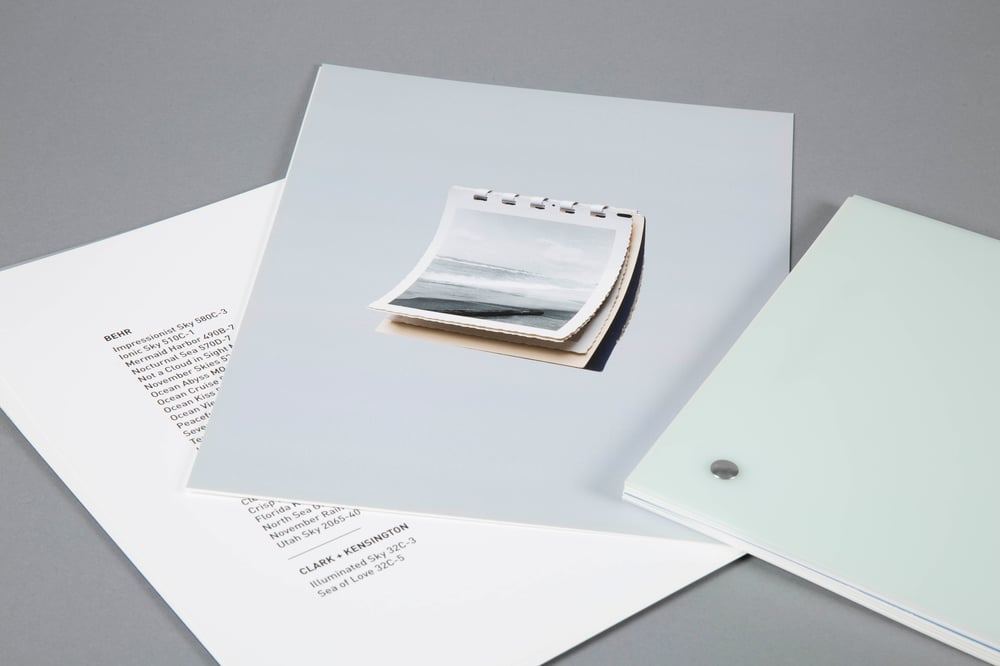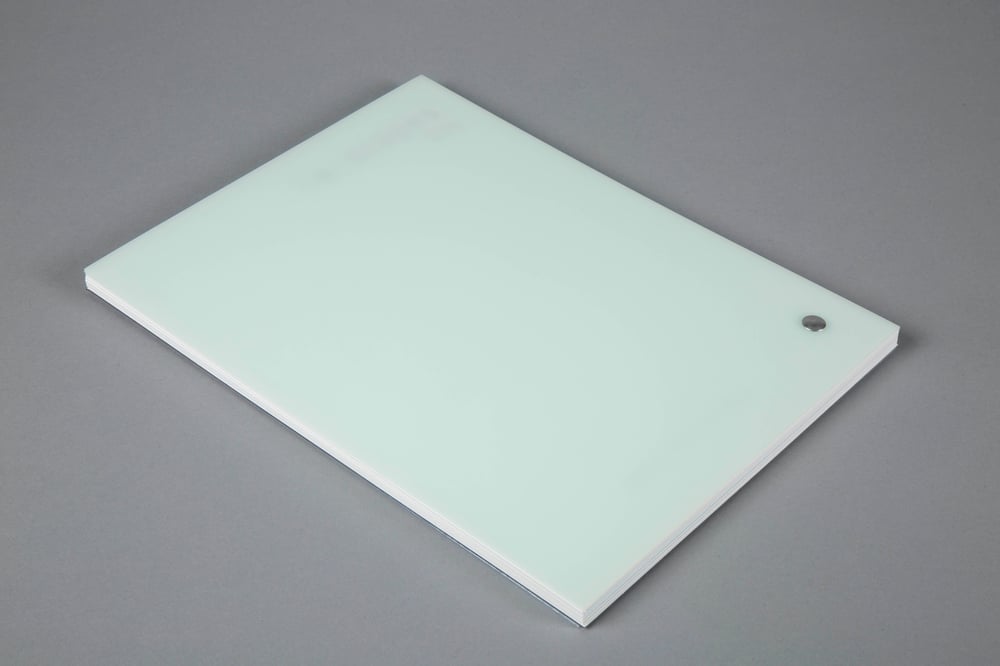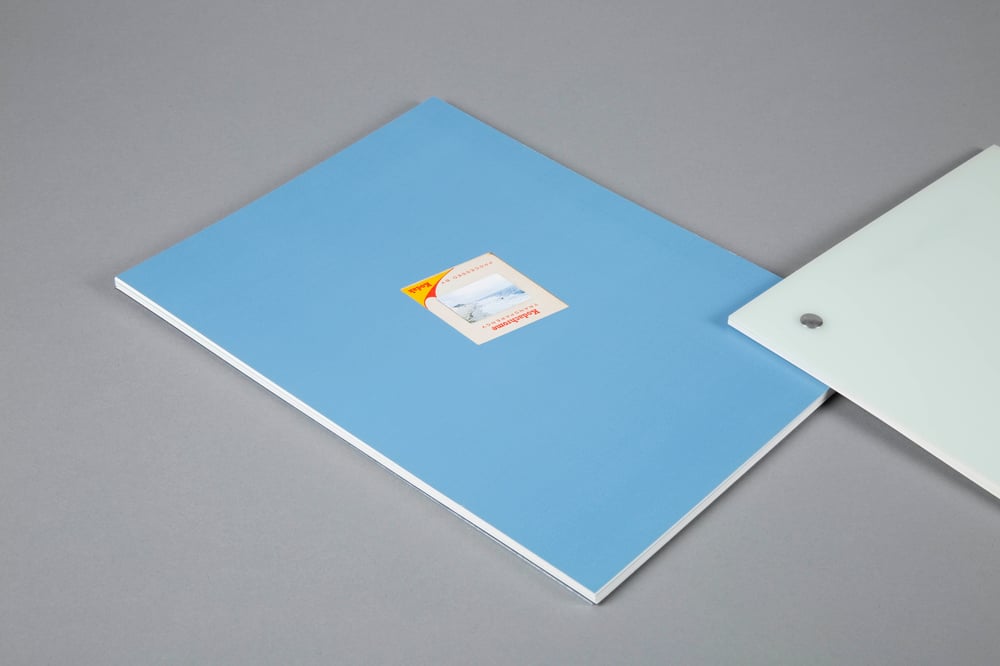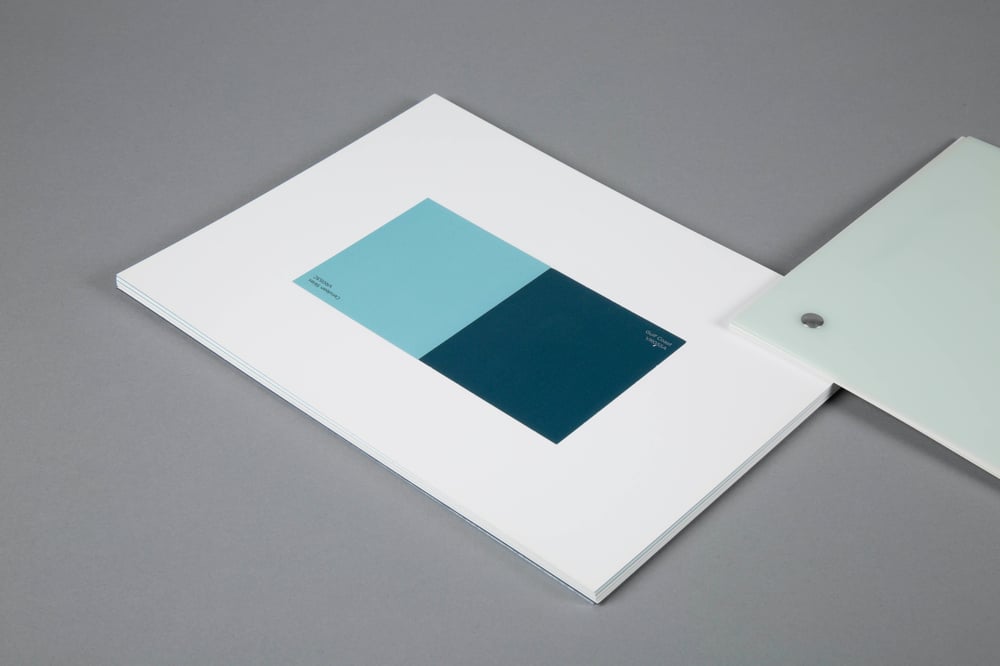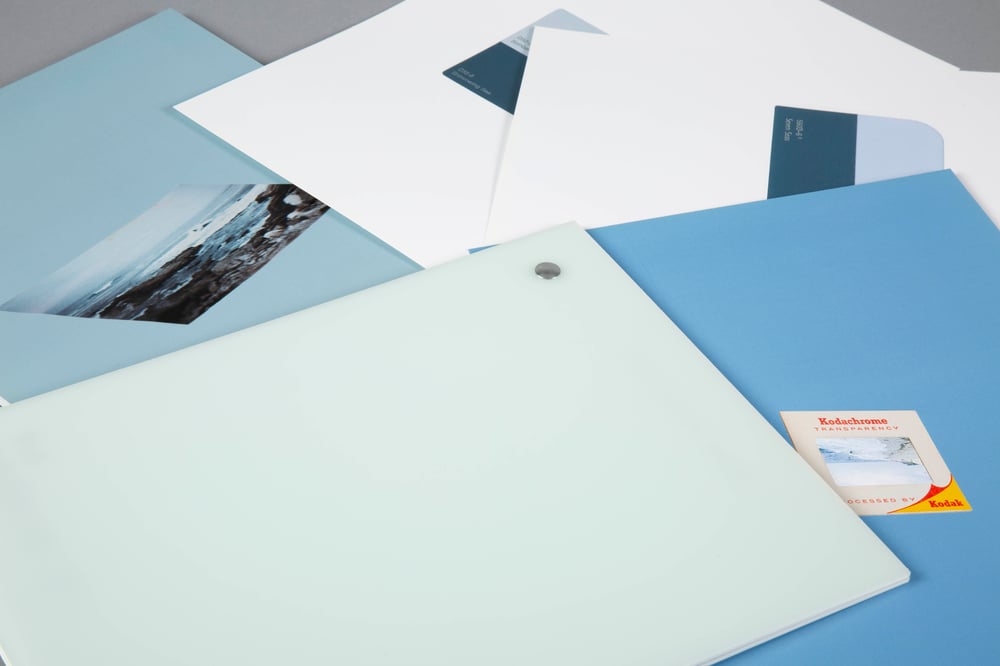 VSW Press is pleased to announced the release of Nick Marshall's _e_scapes.
This book is the next step in the evolution of Nick Marshall's _e_scapes project that he has been working on since 2012. Based on a series of prints, paintings, and sketches depicting color in landscape, Nick found inspiration in paint manufacturer's use of nature and time to assign names to their colors. During his residency at VSW, he sequenced a book based on the photo images and paint swatches. This iteration takes the reader through a day that starts at Dawn's Early Light C57-1 and eventually fades into a Peaceful Night 590F-7.
2016, VSW Press, 8.5 x 11 inches, 37 pages, post bound, plastic covers, edition of 100