After 1921: Notes from Tulsa's Black Wall Street and Beyond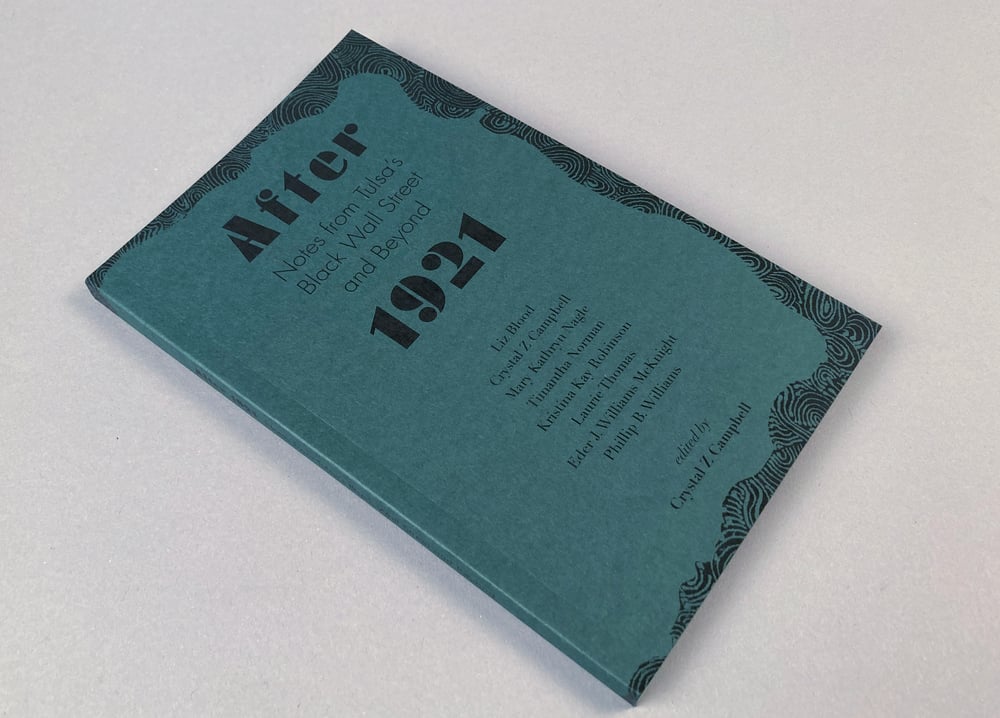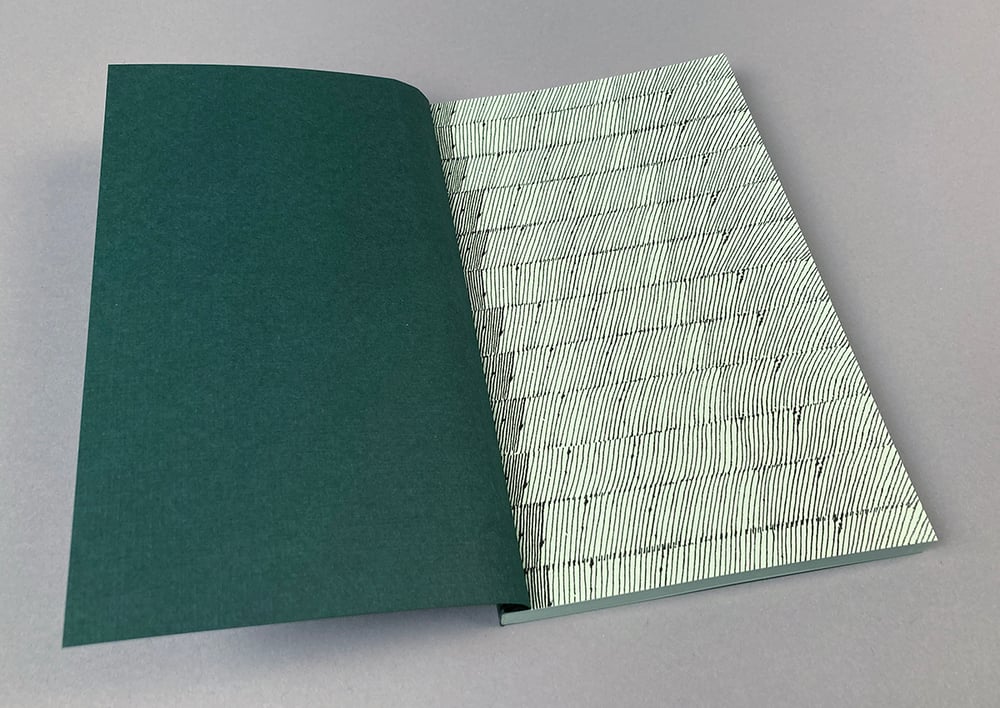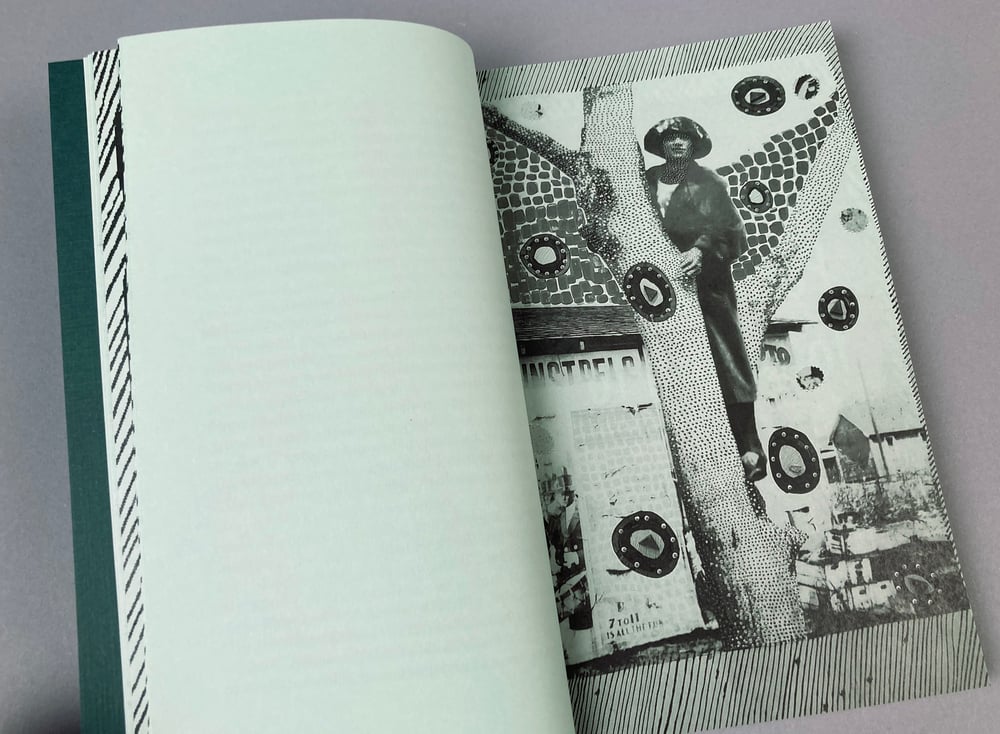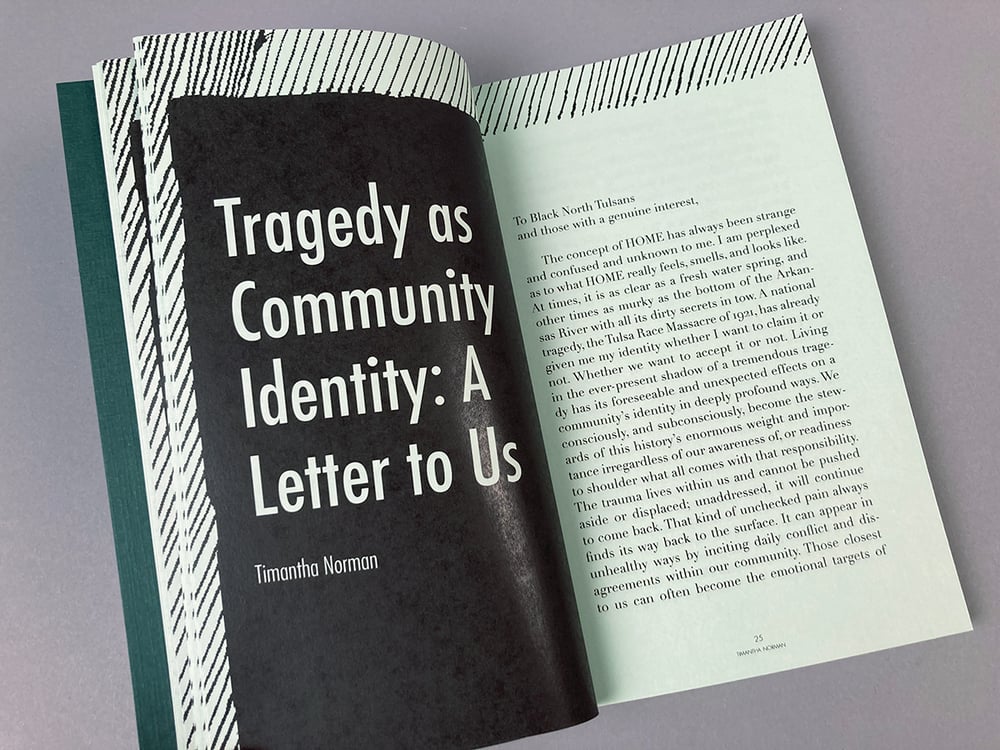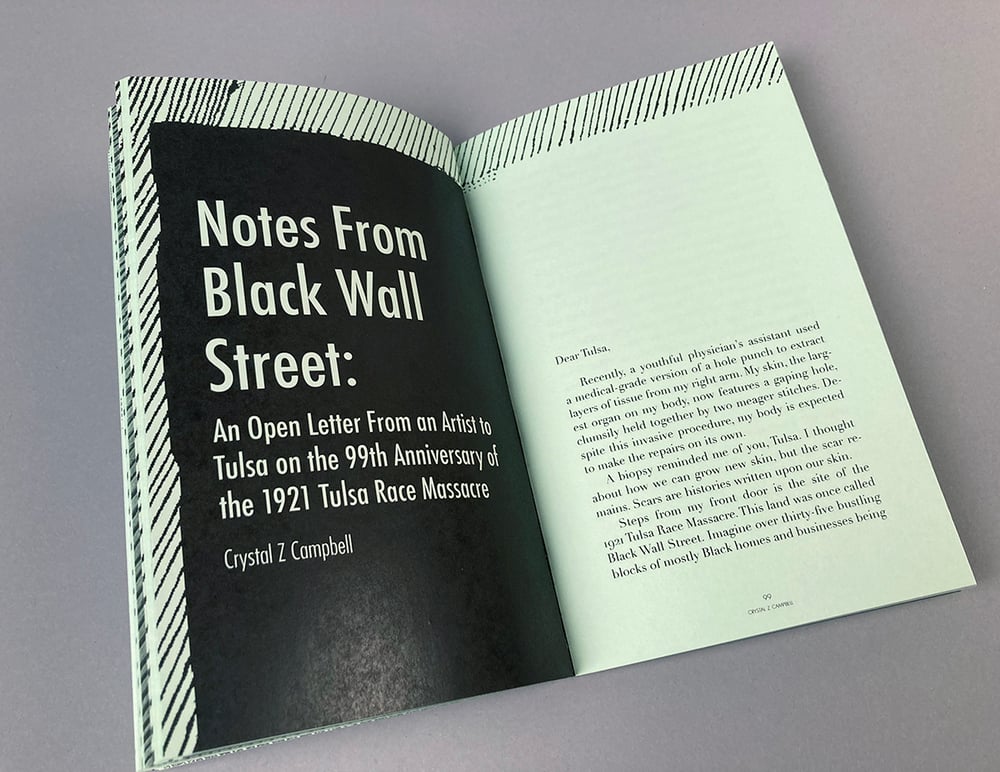 May 31 - June 1, 2021 marks the centennial of the horrendous race massacre in the Greenwood area of Tulsa, Oklahoma that left over 300 Black citizens dead and 9,000 homeless following the looting and burning of Black Wall Street by white Tulsans. After 1921: Notes from Tulsa's Black Wall Street and Beyond deeply questions the official commemoration of the massacre, formerly termed a "race riot." It is a richly layered collection of poems, essays, and images edited by artist Crystal Z Campbell and co-published by her Archive Acts (archiveacts.com) and VSW Press. To experience the voices gathered in After 1921 is to better understand American history and the near secret, violent transgressions to take property, land, and destroy Black and Indigenous bodies in the process.
Bio: Crystal Z Campbell is a multidisciplinary artist, experimental filmmaker, and writer of Black, Filipino, and Chinese descents. Campbell finds complexity in public secrets— fragments of information known by many but untold or unspoken. Sonic, material, and archival traces of the witness inform their work in film, performance, installation, sound, painting, and texts. Campbell is a Harvard Radcliffe Film Study Center & David and Roberta Logie Fellow (2020-2021) and founder of the virtual programming platform archiveacts.com. Campbell lives and works in Oklahoma, and was recently named a 2021 Guggenheim Fellow in Fine Arts.
2021, Archive Acts and VSW Press, 5 x 8 inches, 150 pages, perfect bound, edition of 250 books.
A bonus book with the VSW Press Visual Book Club Subscription.