Artists vs. Charlatans - Rick Hock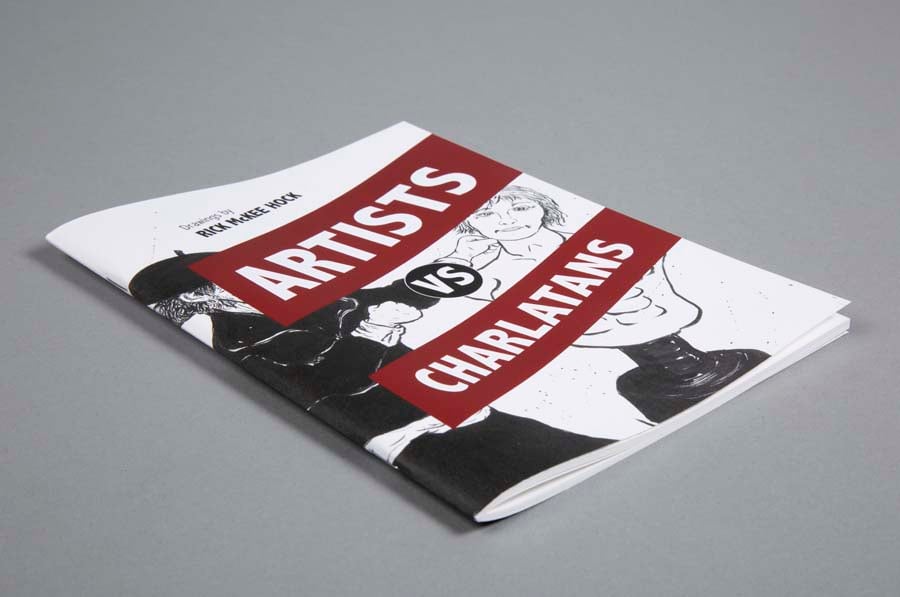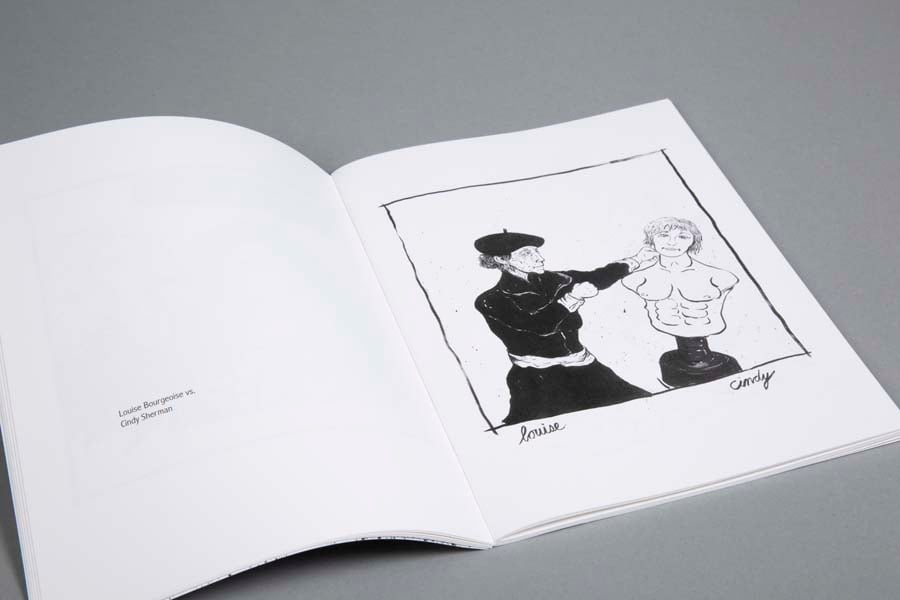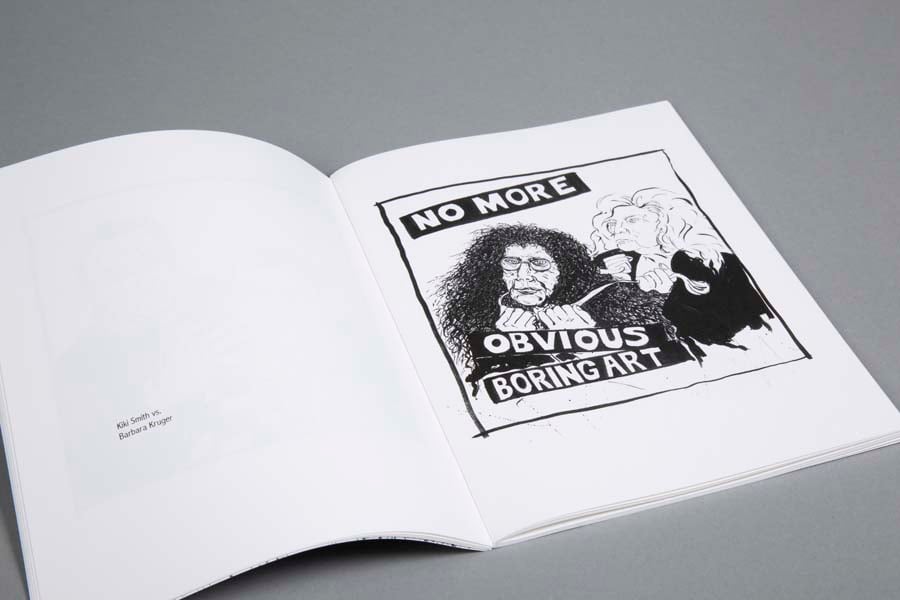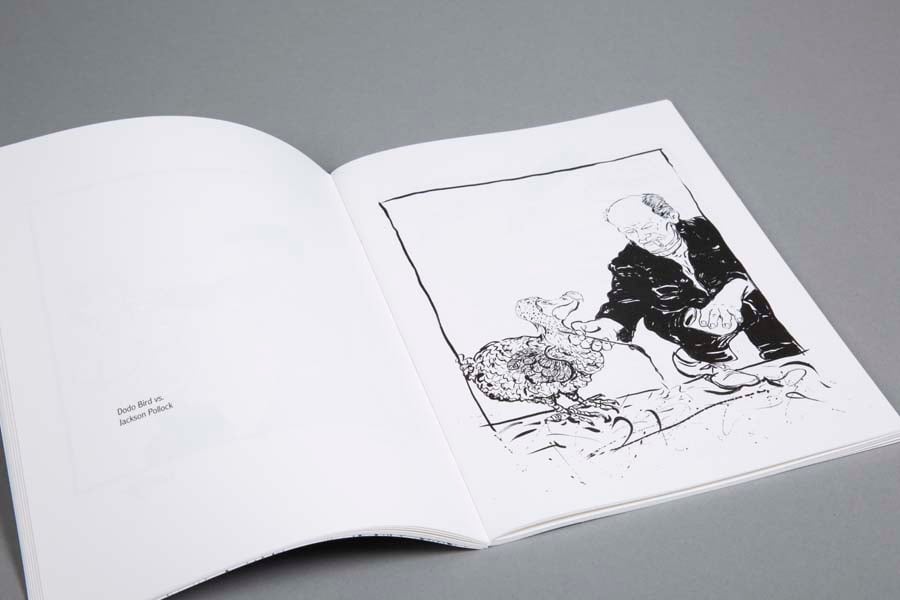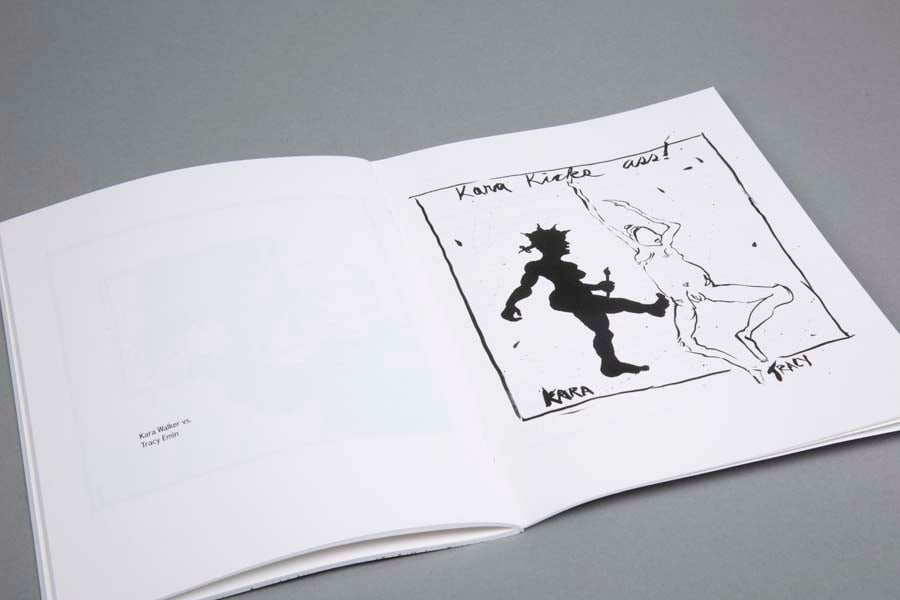 Artists vs. Charlatans, a posthumously produced book of Hock's drawings, humorously depicting artists he favored delivering blows with those he deemed the impostors of the art world. These drawings were originally created as funny yet sincere communications to Hock's partner, Meredith Davenport, who contributes an afterword.
All proceeds from the sale of books will contribute to The Rick McKee Hock Annual Artist-in-Residence Fund.
2015, VSW Press, 36 pages, softcover, edition of 500