Borderlands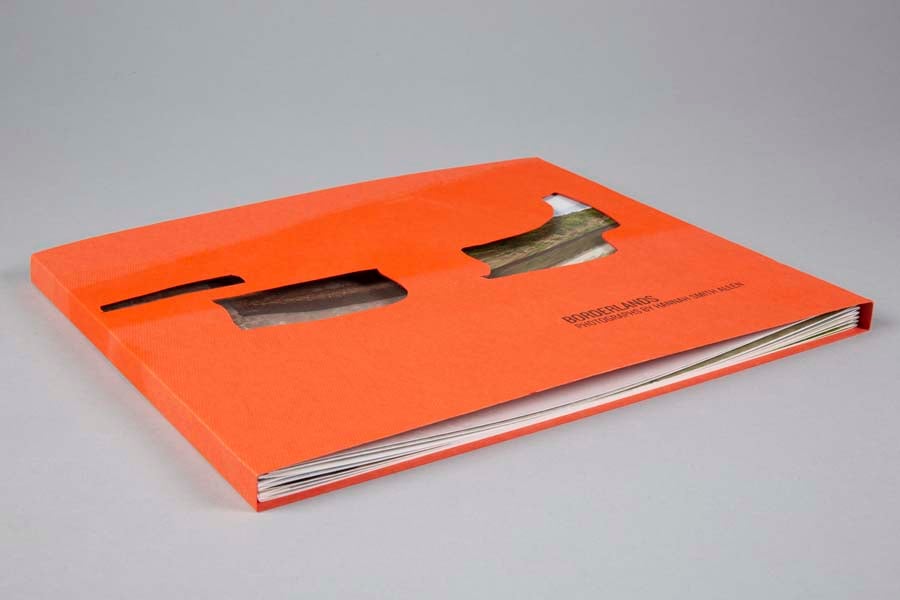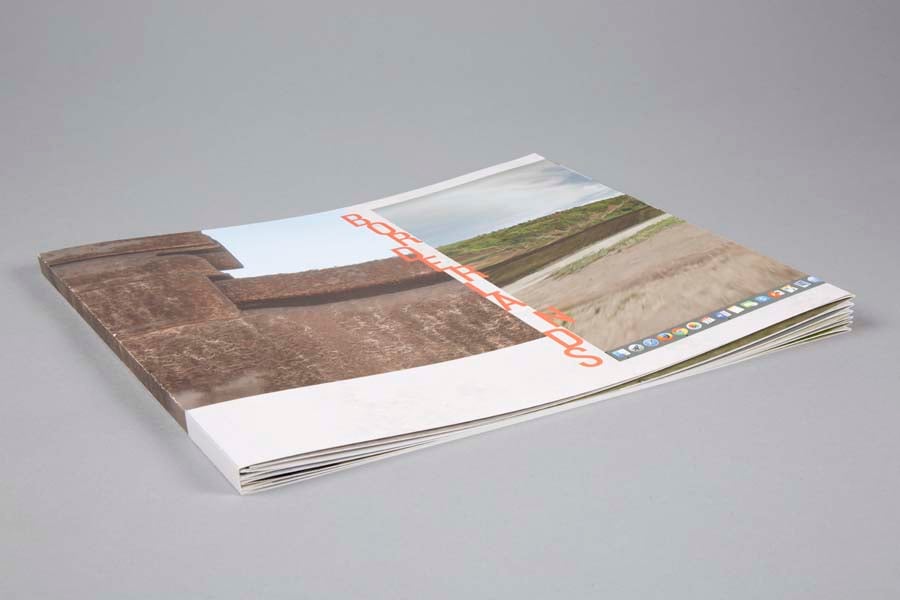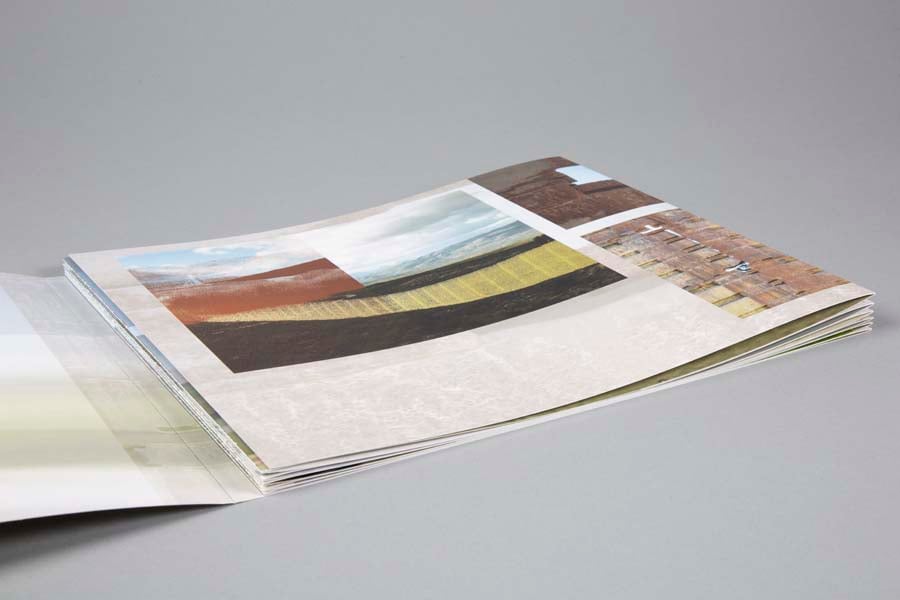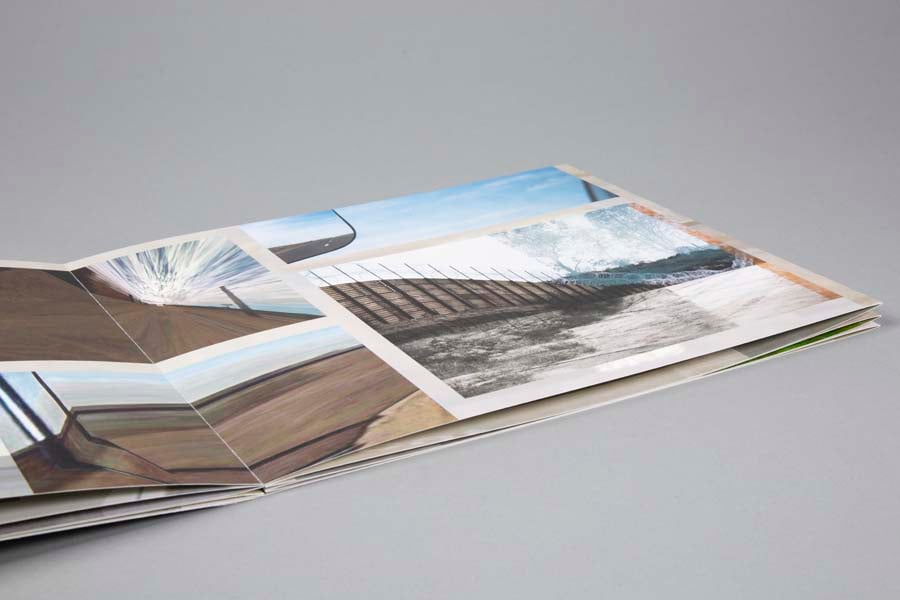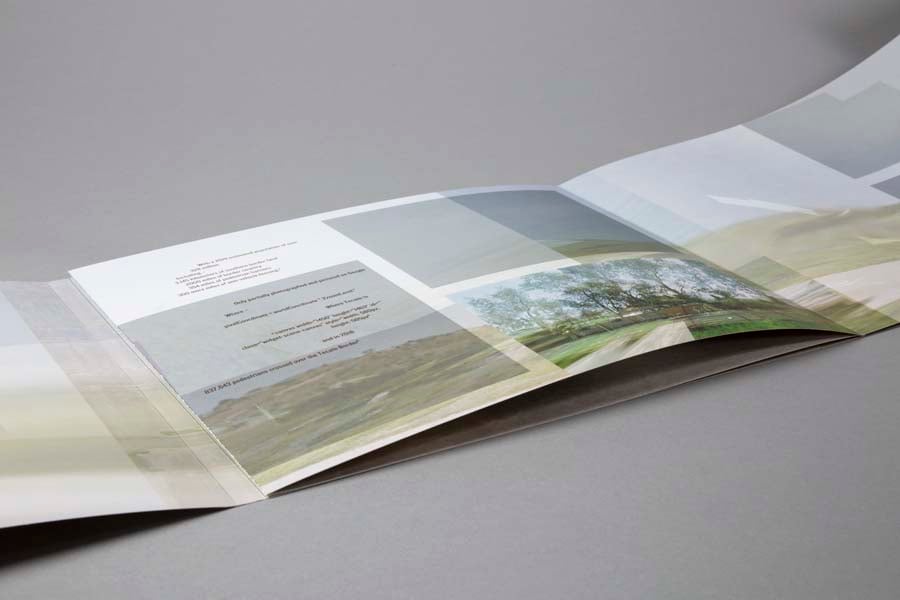 After the 2016 US presidential election, Hannah Smith Allen began visiting Google Earth to study the wall that separates California from Mexico. She noticed that glitches in the mapping software allow users to slip through the wall into another country's territory. Immediately, she began to video record her Google Earth travels. The digital aberrations of the collapsing wall inspired her to make three physical trips to the US Southern border. This accordion fold book/sculptural form is made from the over 500 photographs the artist made along the physical border as well as extracted video stills from Google Earth. A text weaves through nearly 200 inch wide piece making for "A Physical and Virtual Index of Numbers, Codes, and Crossings (in no particular order)."
2021, VSW Press, 11.5 x 13.5 inches closed, 11.5 x 175 inches open, comes in a hand screen printed, die-cut slip case, edition of 125 books
Part of the VSW Press Visual Book Club Subscription.
Bio
Contemporary image-maker, Hannah Smith Allen, is a 2007 Siskind Foundation IPF Grant recipient, a 2010 NYFA Artist Fellow in Photography, and a 2018 Lower East Side Printshop Resident Keyholder. Her work has been exhibited at venues nationwide, such as Phoenix Art Museum, Wave Hill Cultural Center, and SF Camerawork.