Do You Know This Tree? - Roberley Bell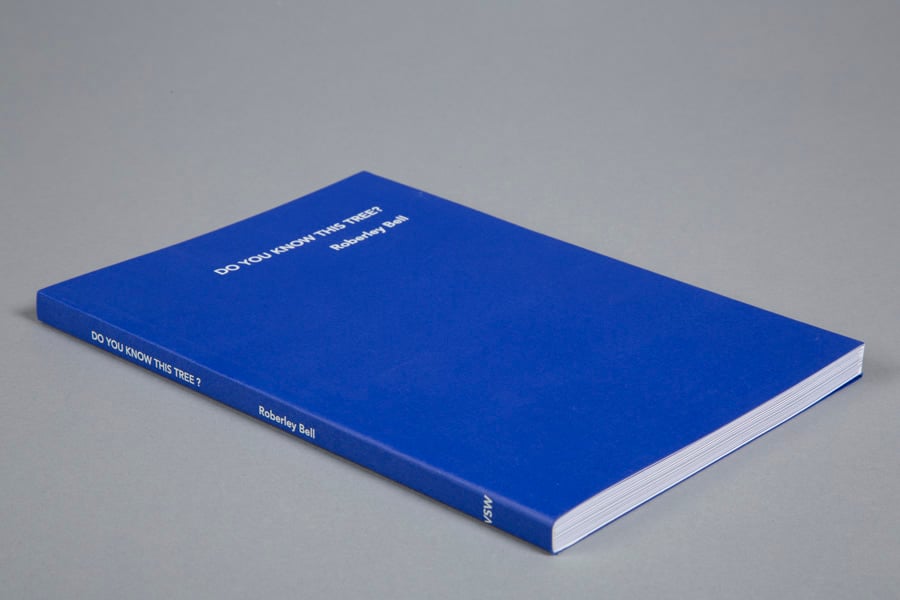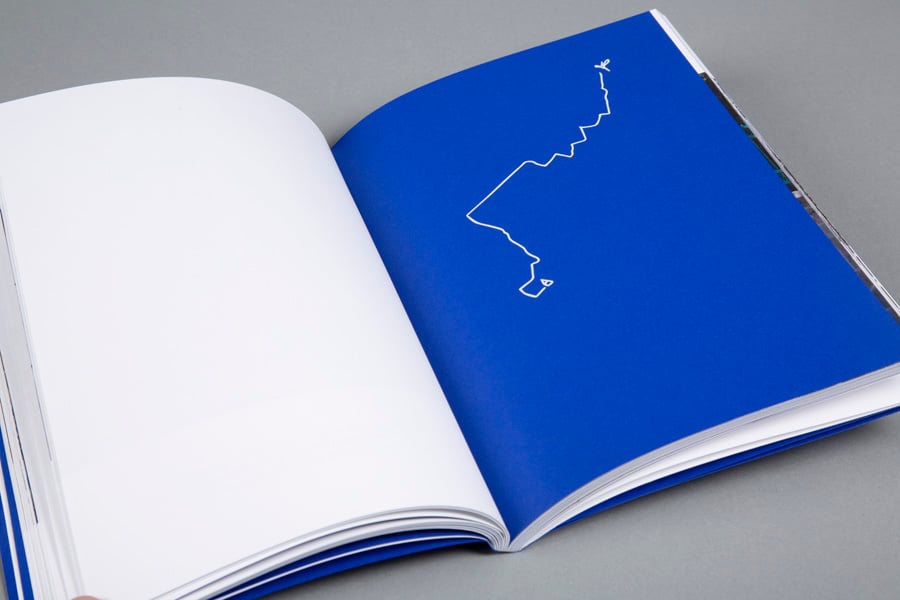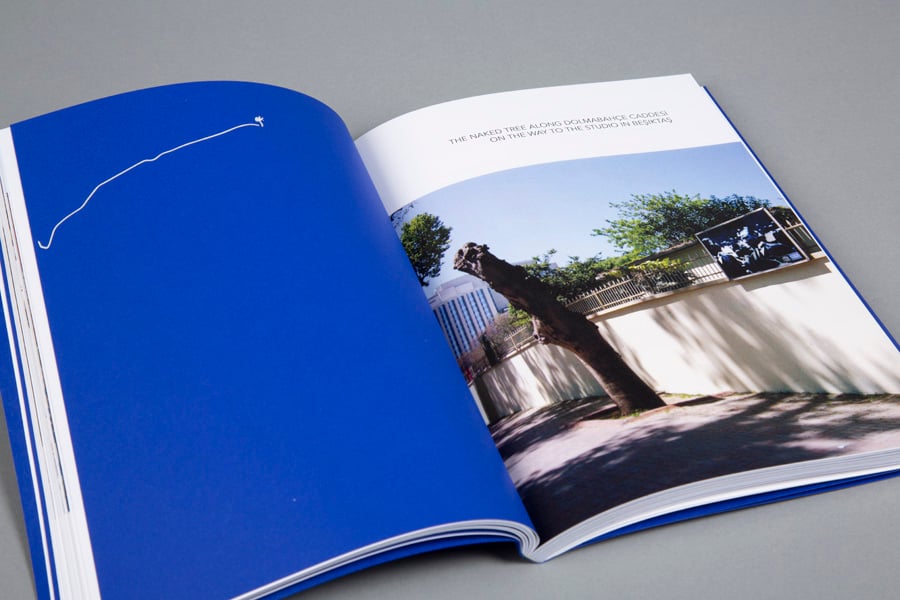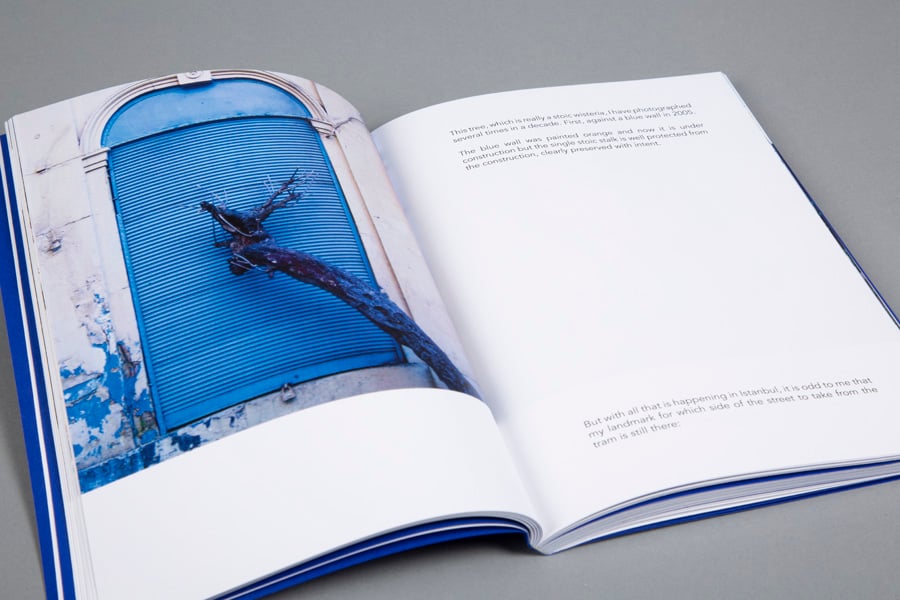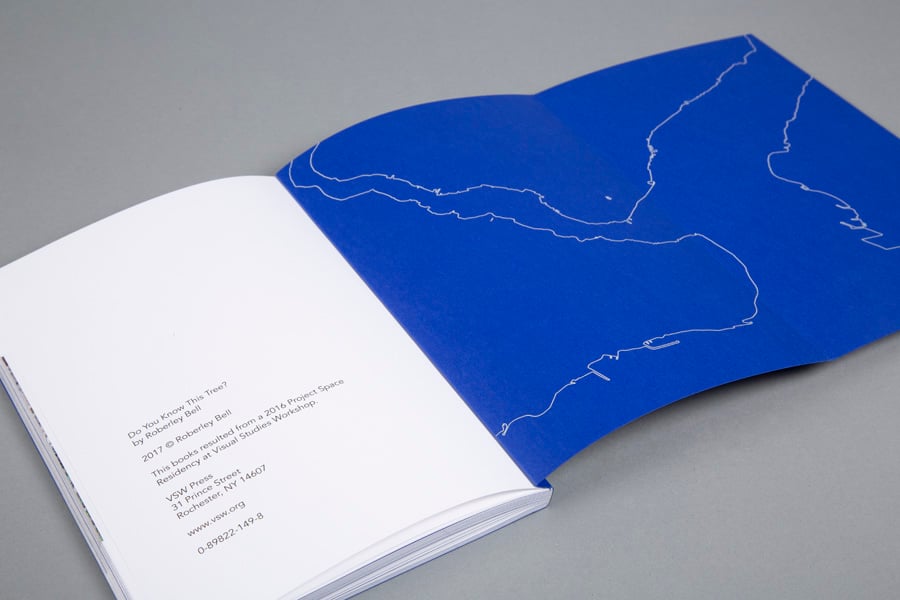 Roberley Bell's Do You Know This Tree? collects daily walks the artist took from an apartment in Istanbul to various trees she photographed five years prior. The book's diary-like text reveals Bell's thoughts and document her encounters as she searches for these "ugly" trees that in their care-taking represent for the artist the humanity of the city of Istanbul.
Read more about Do You Know This Tree? at vsw.org
2017, VSW Press, 6 x 8.75 inches, 134 pages, perfect bound with a gatefold back cover, multiple paper stocks, edition of 100
You can buy this title for $45 or four VSW Press titles for $150 by subscribing to the VSW Press Visual Book Club.