Drone / 1,2,3 - Francois Deschamps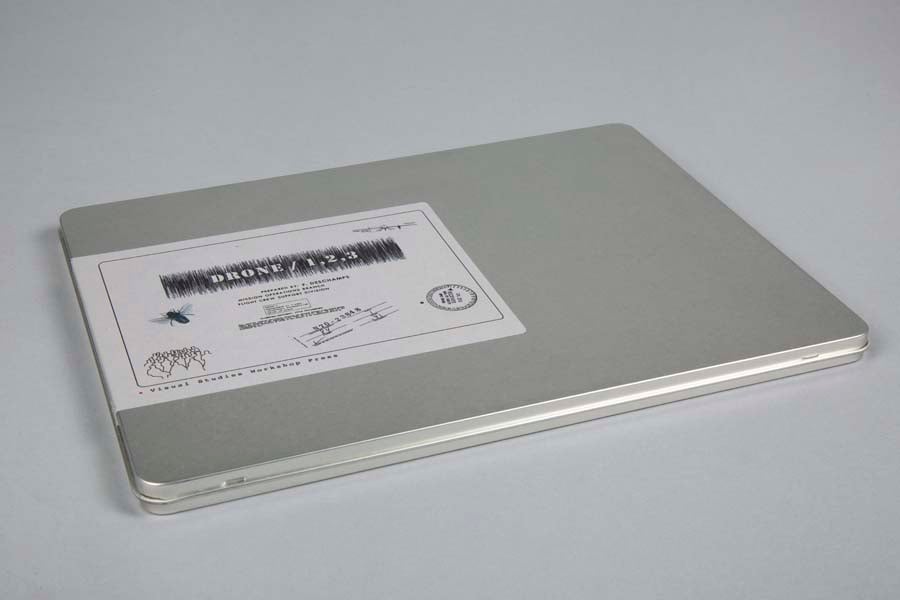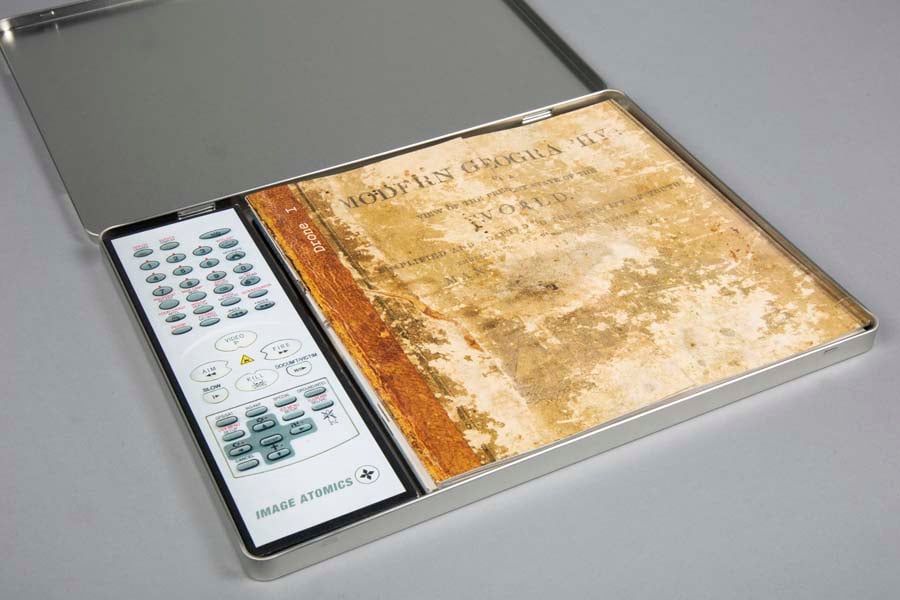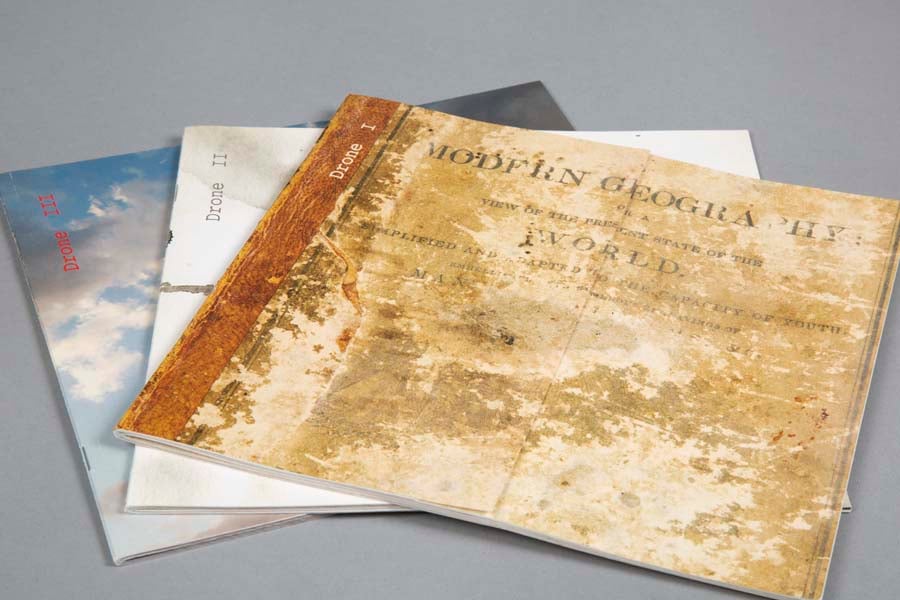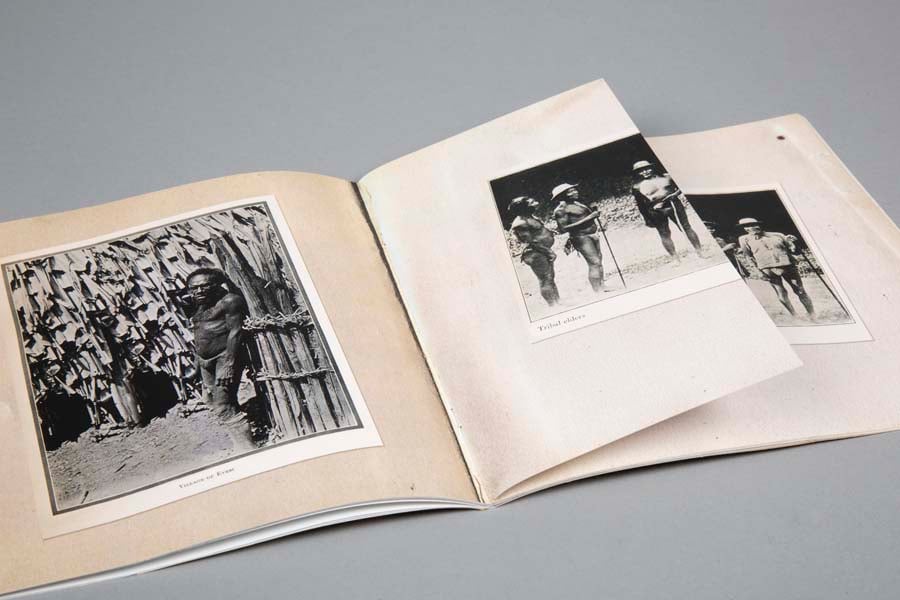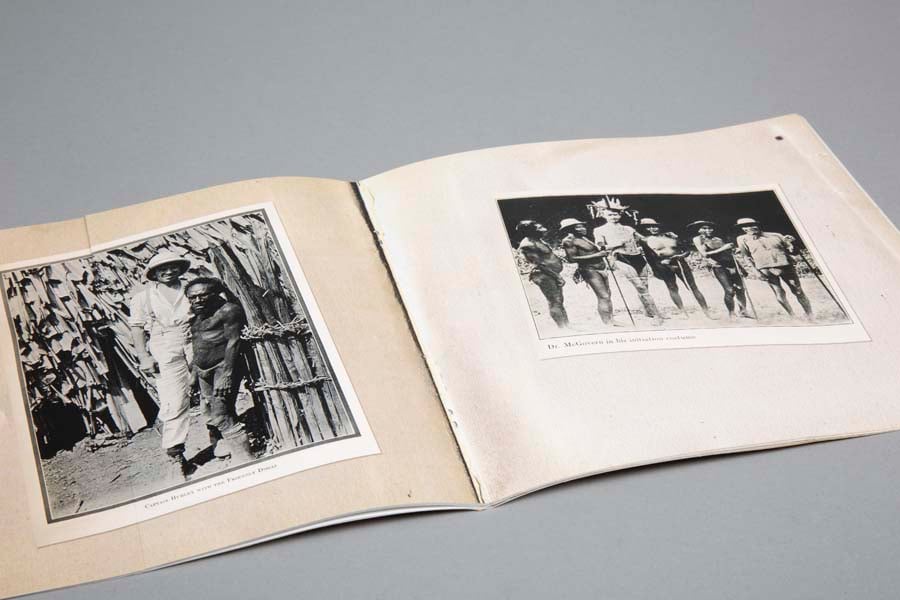 This book project comprises a series of three pamphlet-stitched books collected in a presentation hinged tin along with a three dimensional image object of a universal remote. The project deals with remote projections of power at various times in history through metaphors developed around the three principal meanings of the word "drone."
Assemblage in 12 x 9" hinged tin with three pamphlet-stitched books and remote control reproduction. Drone 1: 8.75 x 8.5"; 50 pages. Drone 2: 8.75 x 8.5"; 42 pages. Drone 3: 8.75 x 8.5"; 46 pages. Universal remote: 8.75 x 2.75"; lightweight card stock; three dimensional. Illustrated paper title tipped on lid of container.