Interrupted Bestiary - Alison Nordström and Rick Hock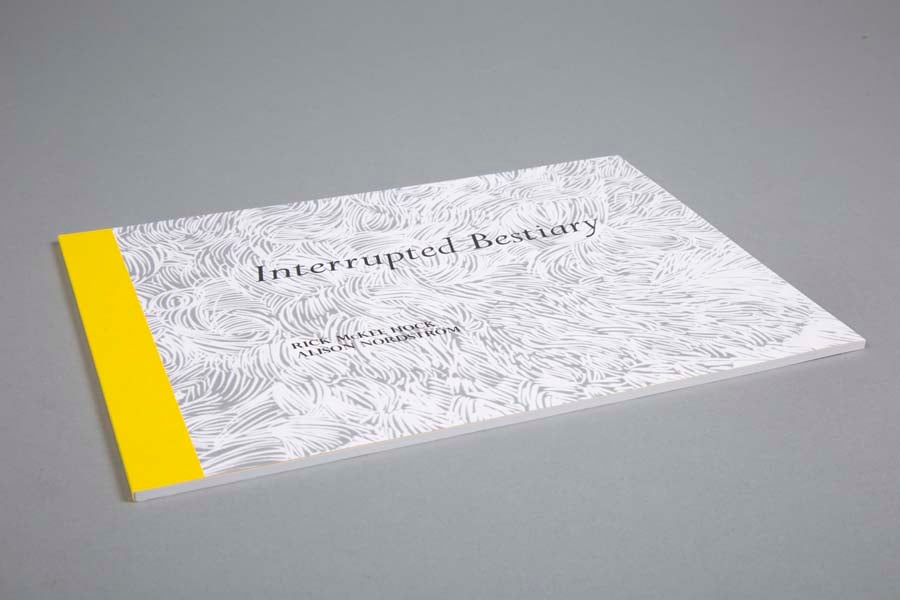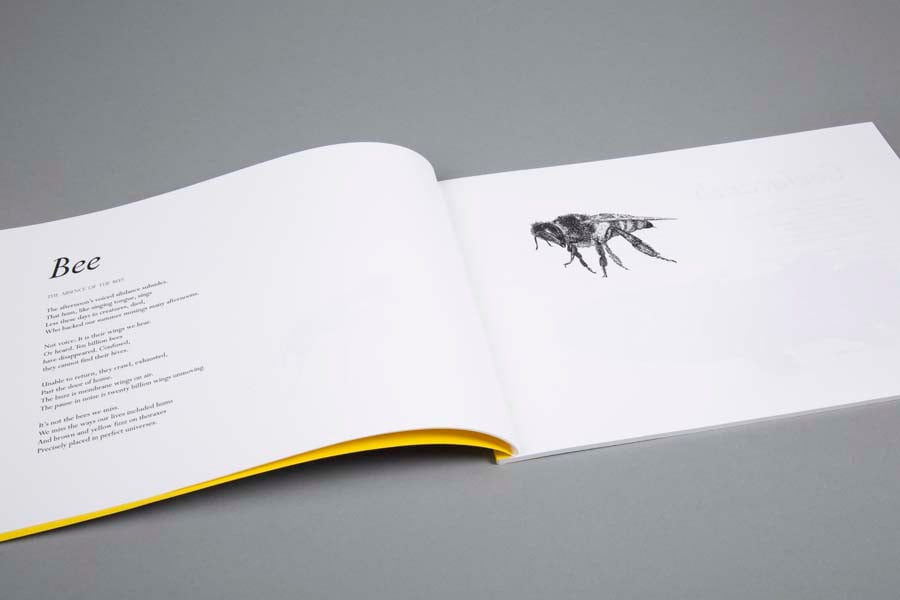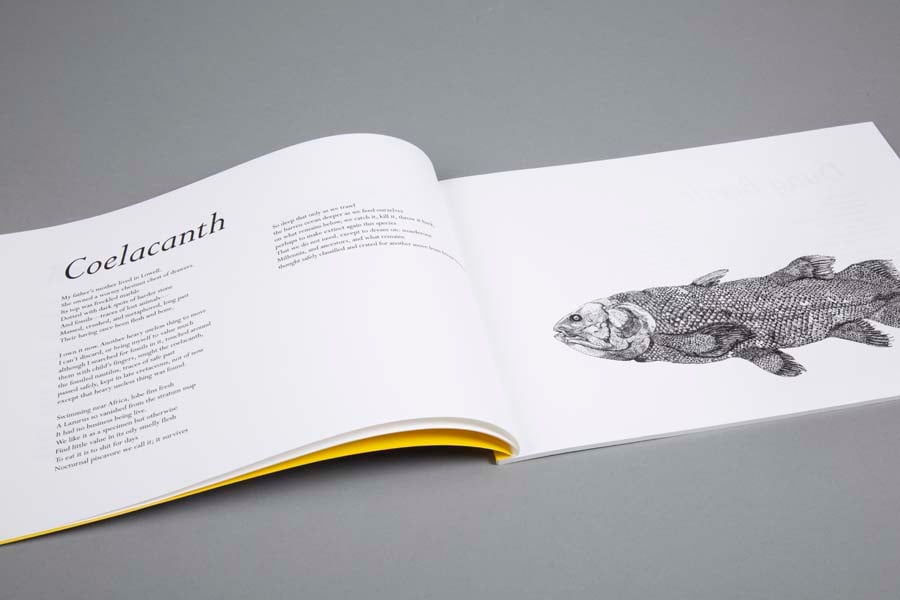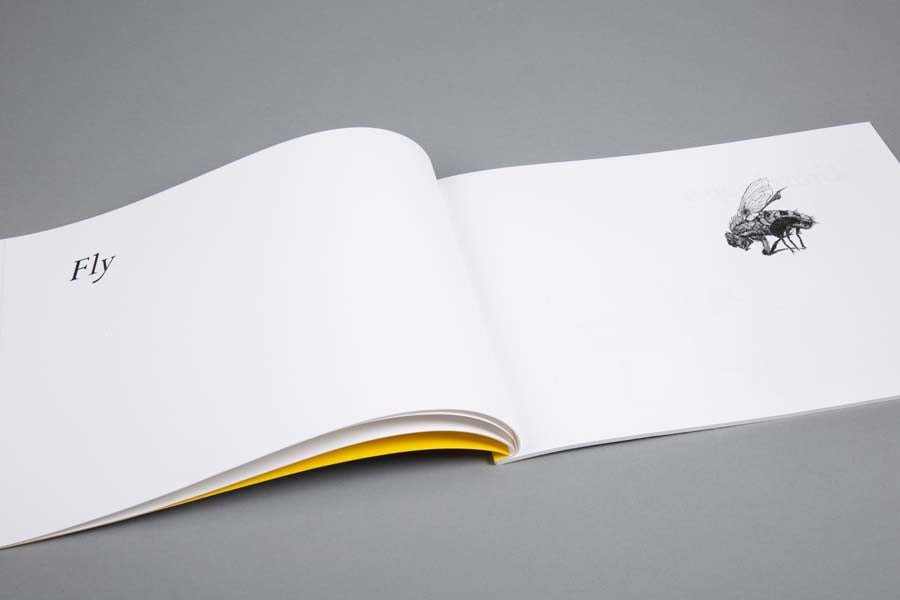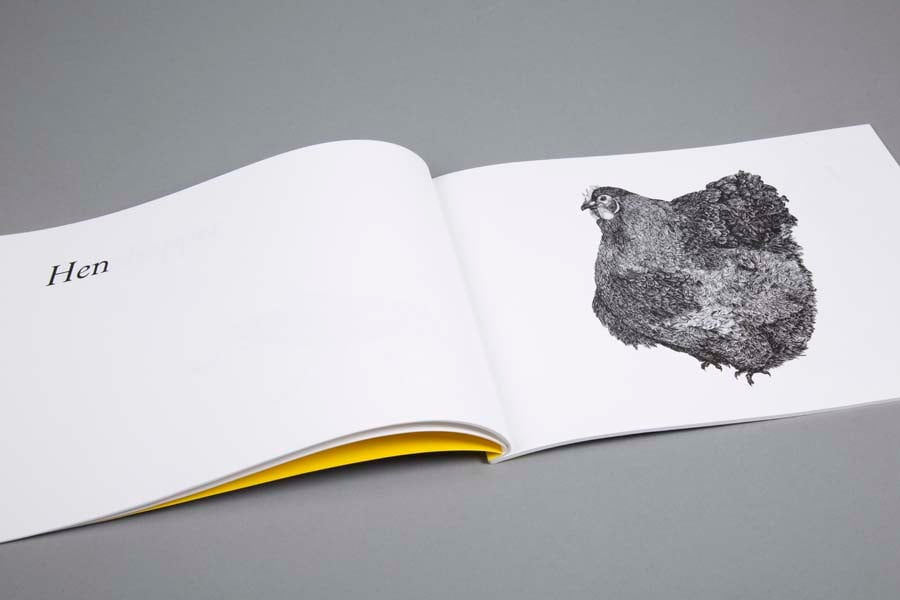 Interrupted Bestiary, which pairs poems by Alison Nordström with Hock's animal drawings. Nordström, an independent scholar, curator, and writer specializing in photography, became close friends with Hock when she was Senior Curator of Photographs at George Eastman House from 2004-2013. The creative partnership was cut short by Hock's passing in early 2015.
All proceeds from the sale of books will contribute to The Rick McKee Hock Annual Artist-in-Residence Fund. Click here to find out more about the fund.
2015, VSW Press, 48 pages, softcover, edition of 200