Mother-Son Talk - Gail Rebhan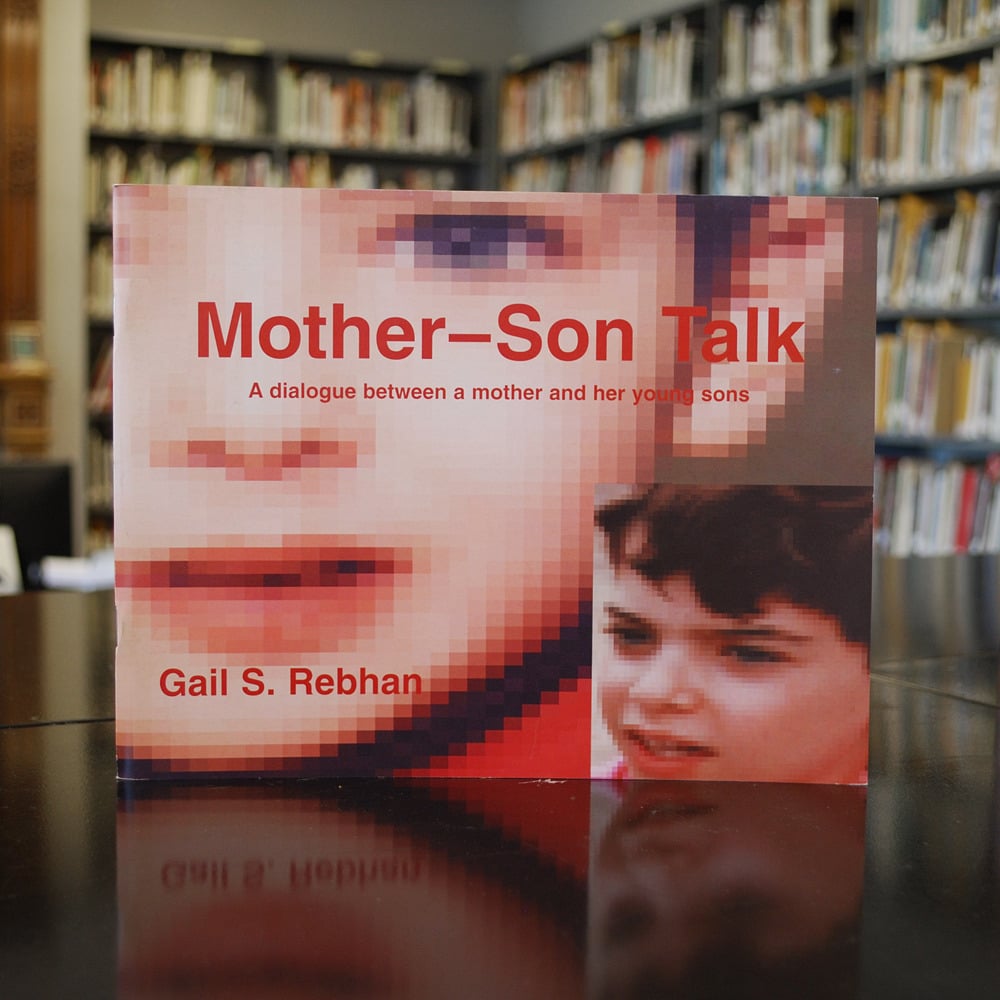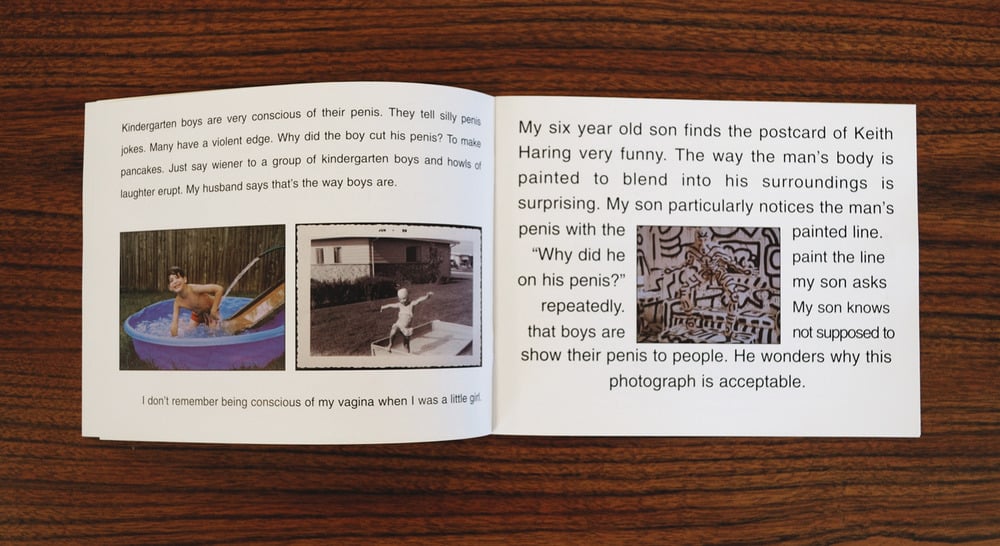 More than autobiography, the personal spaces Rebhan explores deal with cultural identities and stereotypes. This is a thoughtful contribution to the national, often hysterical debate about "family values." Illustrated throughout by full color images of American artifacts.
Mid-Atlantic Artist-In-Residence Project
1996, 36 pages, color, 9"x7"