Nathan Lyons: Selected Essays, Lectures, and Interviews - Jessica S. McDonald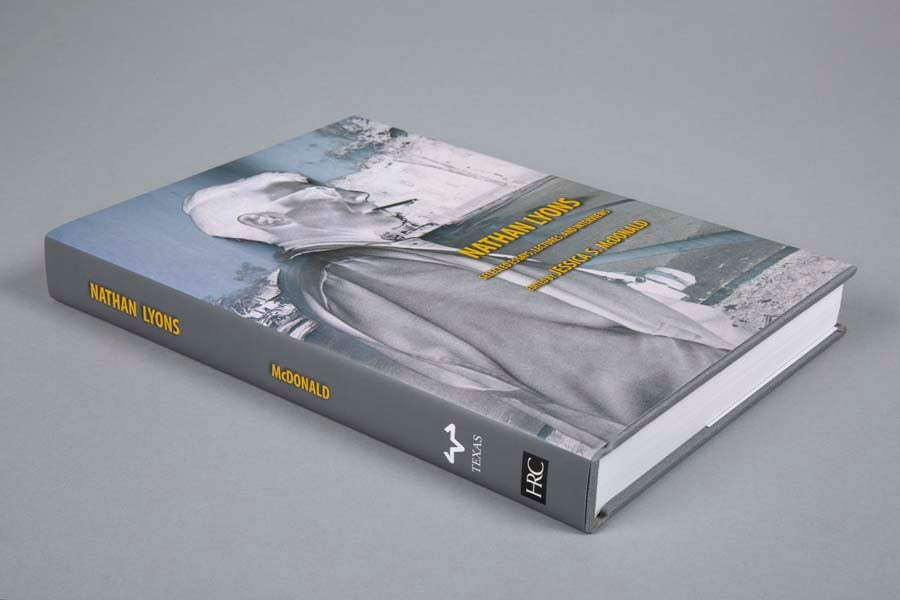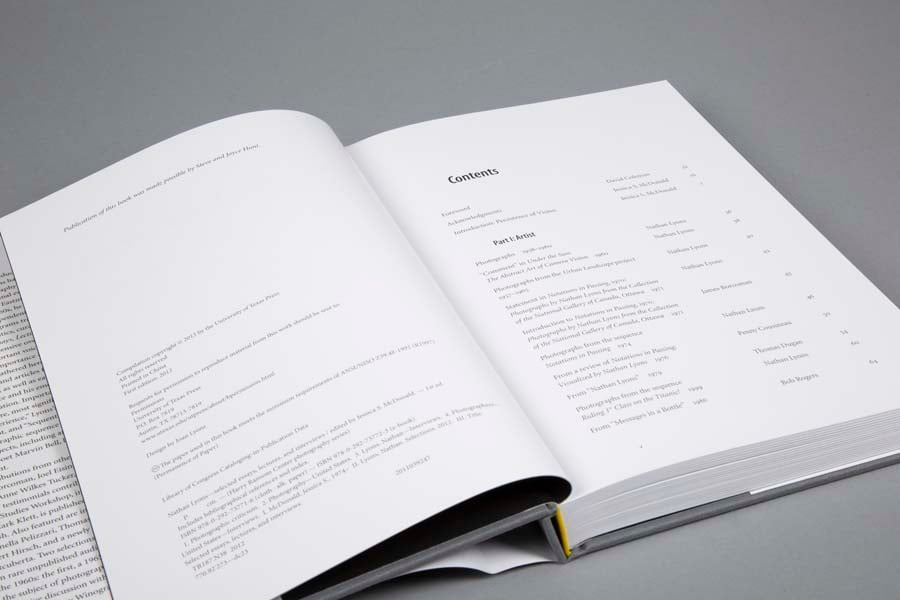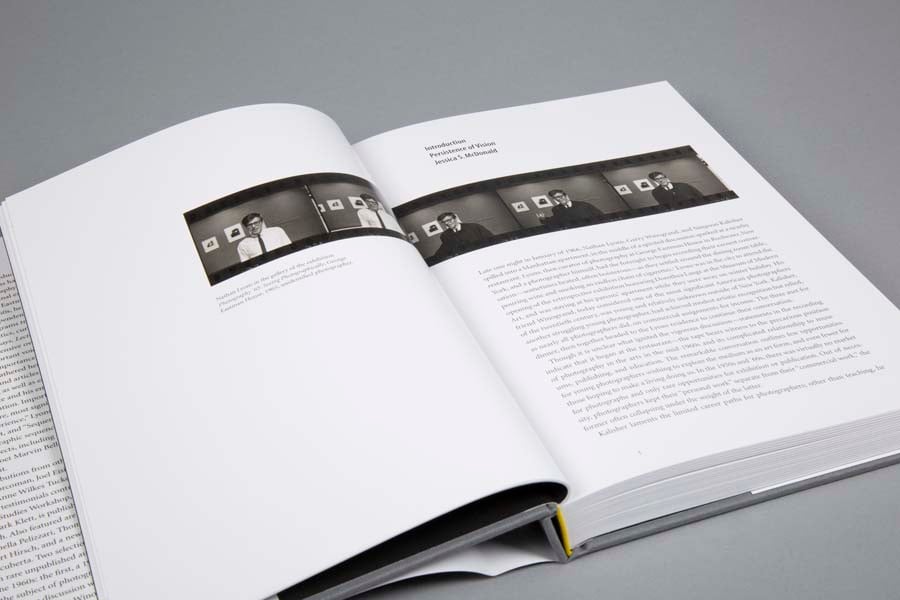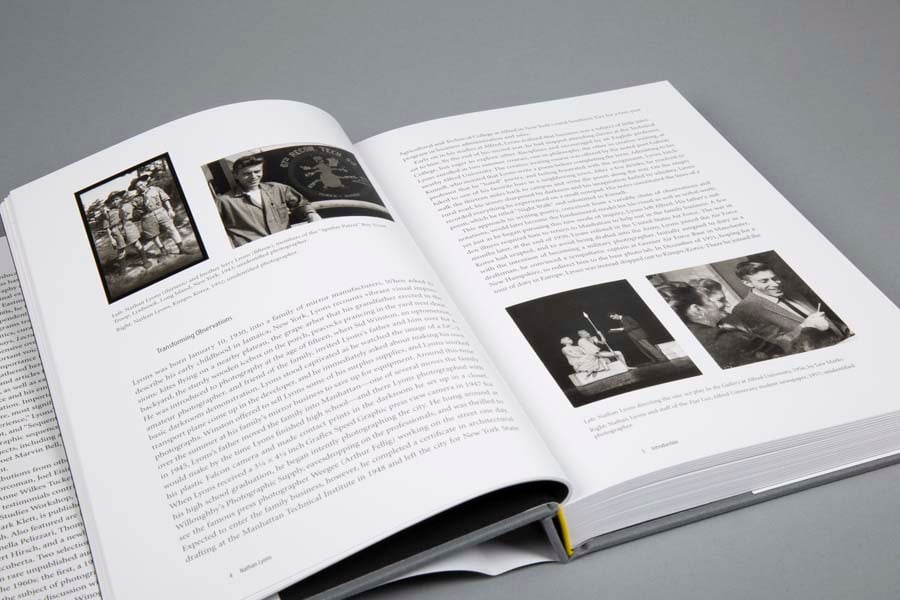 As a curator, theorist, educator, artist, and powerful advocate, Nathan Lyons has played a central role in the expansion of photography over the last five decades. After producing seminal exhibitions and publications as curator at George Eastman House in Rochester, New York, in the 1960s, he founded the Visual Studies Workshop, an independent arts organization where his innovative programs trained a new generation of photographers, critics, curators, and historians. Nathan Lyons: Selected Essays, Lectures, and Interviews provides the first comprehensive overview of Lyons's career as one of the most important voices in American photography.
Of primary importance in this volume are Lyons's own writings, gathered here for the first time. These include essays and articles formulated while Lyons was a young curator, as well as early statements about his own artistic practice and his emerging philosophy of photographic education. Important unpublished lectures are presented here, most significantly "Photography and the Picture Experience," Lyons's groundbreaking lecture on the snapshot, and "Sequential Considerations," addressing photographic sequence and visual books. Lyons's recent projects bring this volume up to the present.
Contributions from other scholars include essays by James Borcoman, Joel Eisinger, Vicki Goldberg, Keith Smith, Anne Wilkes Tucker, and Adam D. Weinberg. Also featured are interviews with Lyons by Maria Antonella Pelizzari, Thomas Dugan, Bob Rogers, and Robert Hirsch, and a newly translated interview by Joan Fontcuberta. Two selections in this volume are drawn from rare unpublished audio recordings made by Lyons in the 1960s: the first, a 1965 interview with Paul Strand on the subject of photographic books, and the second, an extensive discussion with photographers Simpson Kalisher and Garry Winogrand recorded in 1966.
Jessica S. McDonald is Assistant Curator of Photography at the San Francisco Museum of Modern Art and a doctoral candidate in the Visual and Cultural Studies program at the University of Rochester, New York. She is the U.S. reviews editor for the journal Photography & Culture.
2012, University of Texas Press, 287 pages, hardcover