Transitions Rochester Cahier Set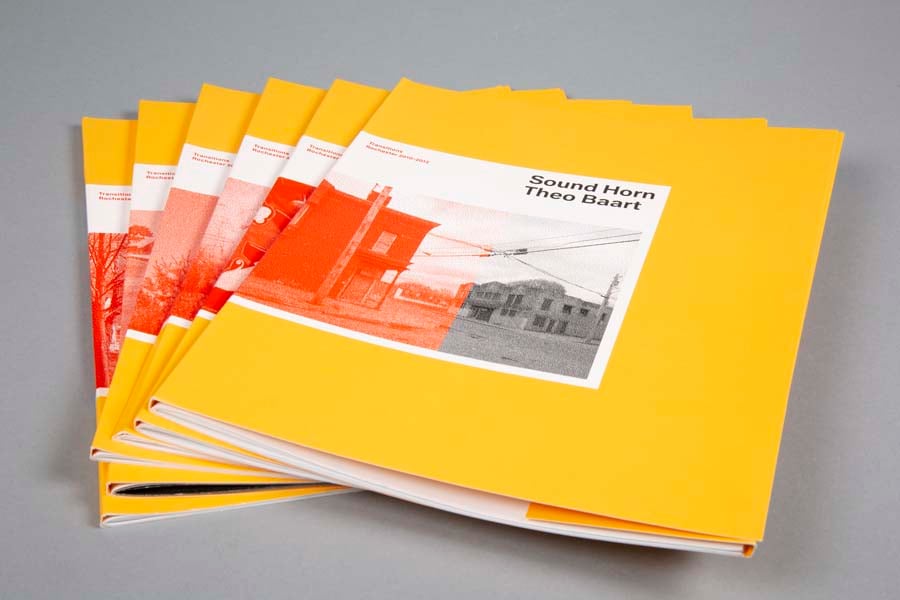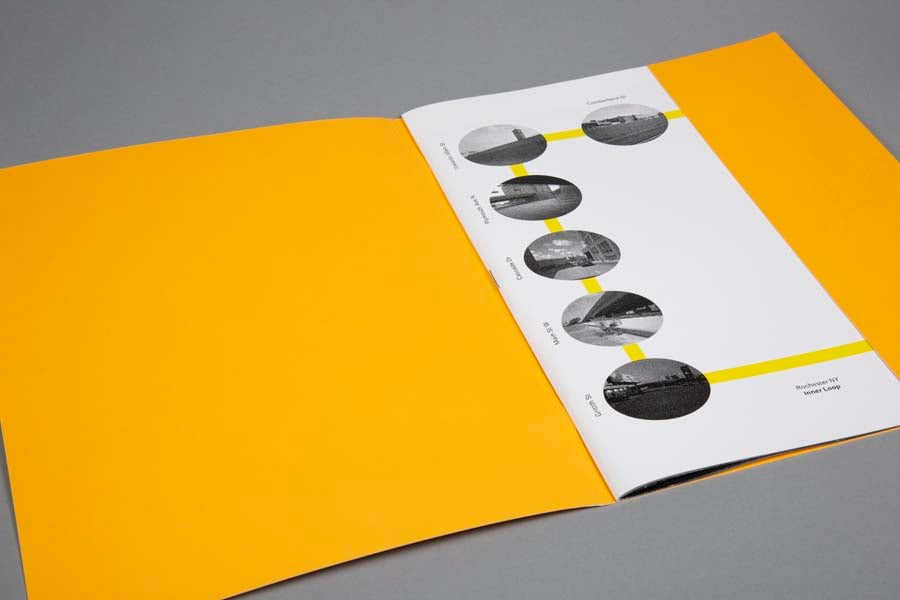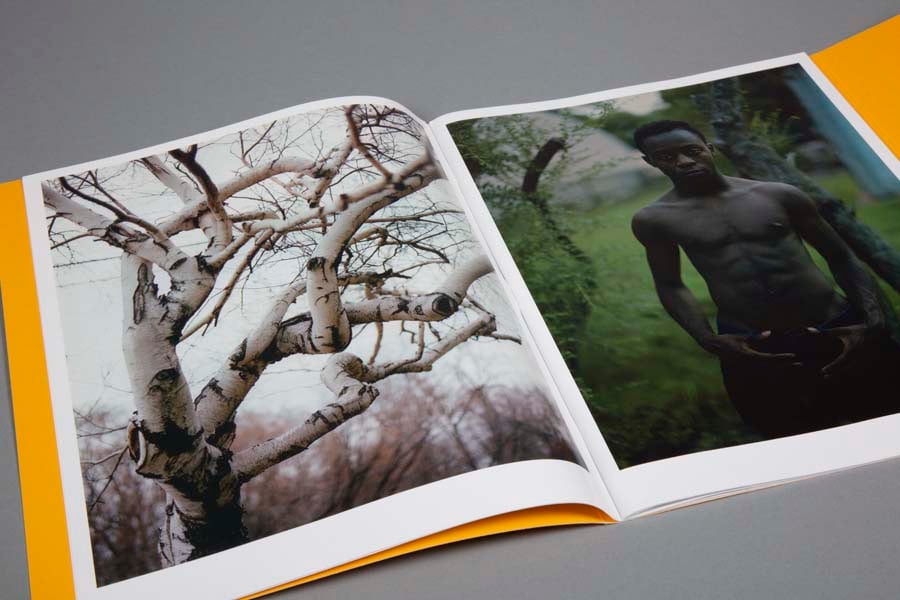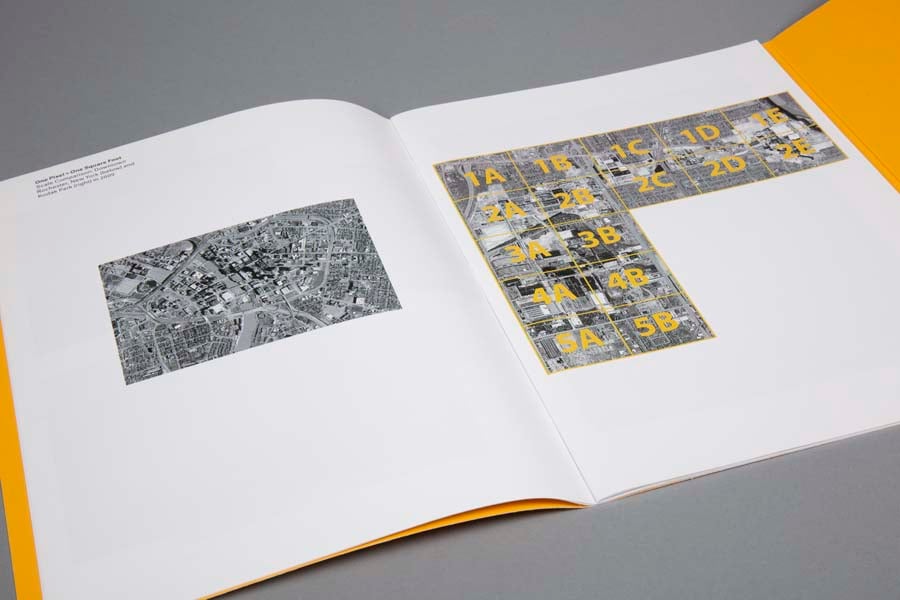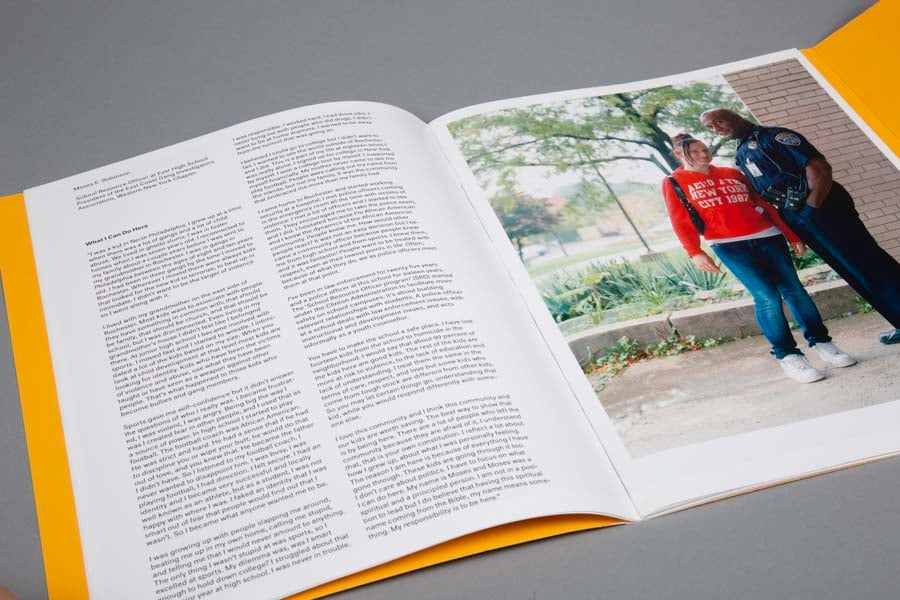 The complete set of Transitions Rochester cahiers:
Sound Horn by Theo Baart
No Destiny by Gregory Halpern
Inner Loop by Cary Markerink
The "Great Yellow Father" by Oscar Palacio
Reasons To Smile by Andrea Stultiens
Inner Workings with work by Juliana Muniz, FUA, Jason Bernagozzi, and Dan Varenka
Each cahier is 24 pages, cardstock cover with sticker. Printed in Rochester, NY by Monroe Litho, designed by Kummer & Herrman, Netherlands.
2011, VSW Press/FOTODOK, 24 pages, 8.5 x 11 inches, color, pamphlet with wraparoud cardstock cover
Transitions is an international collaboration looking at the changing city of Rochester, NY, a former company town dealing with urban sprawl, new concepts of city planning, and high unemployment rates and poverty.