Worksheet (2001-2007) - Kristen Merola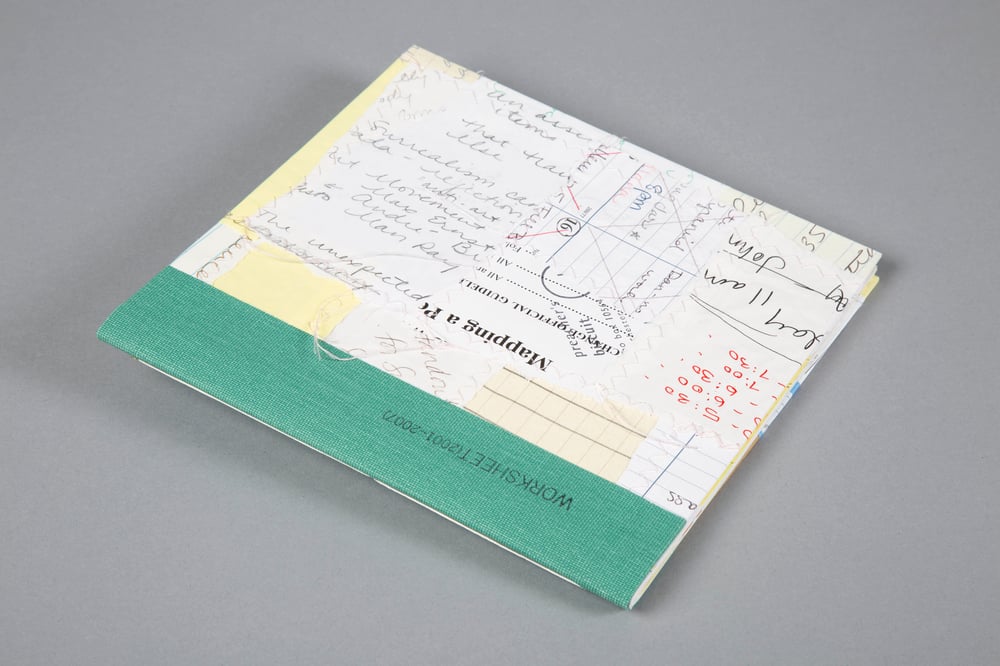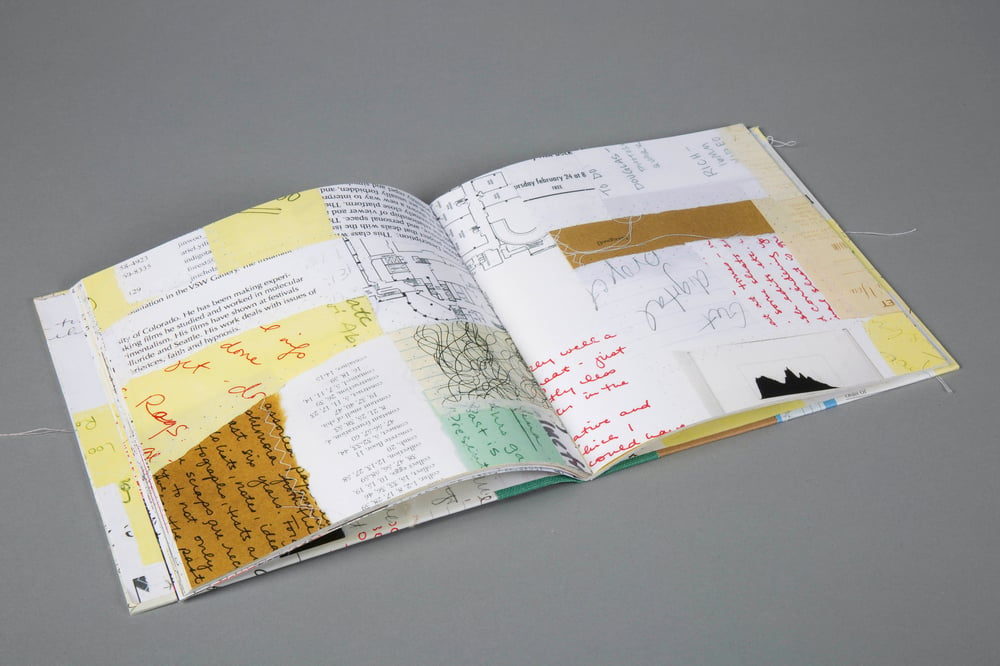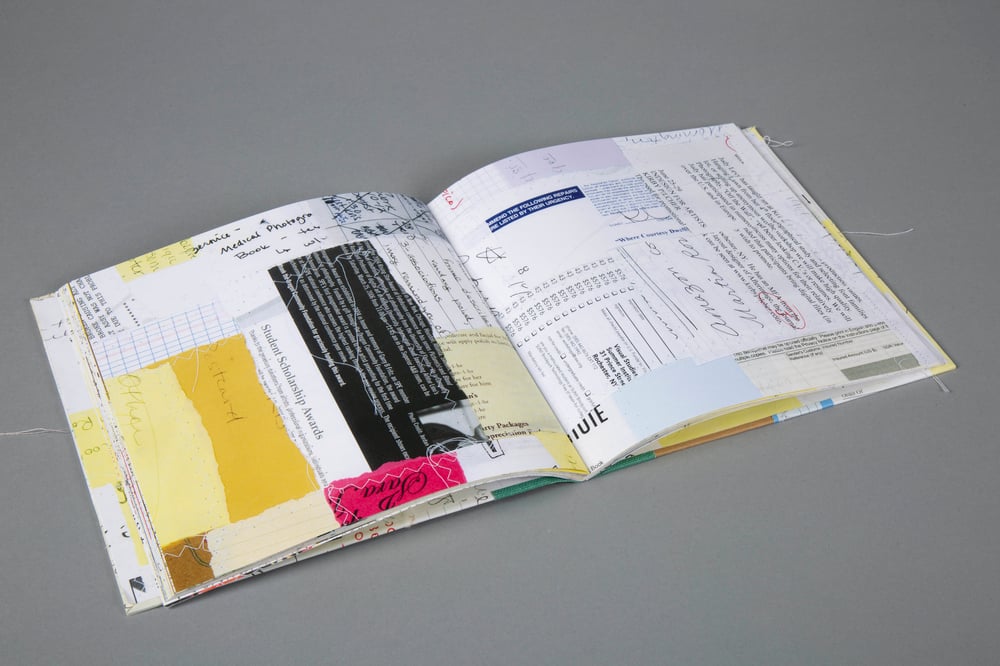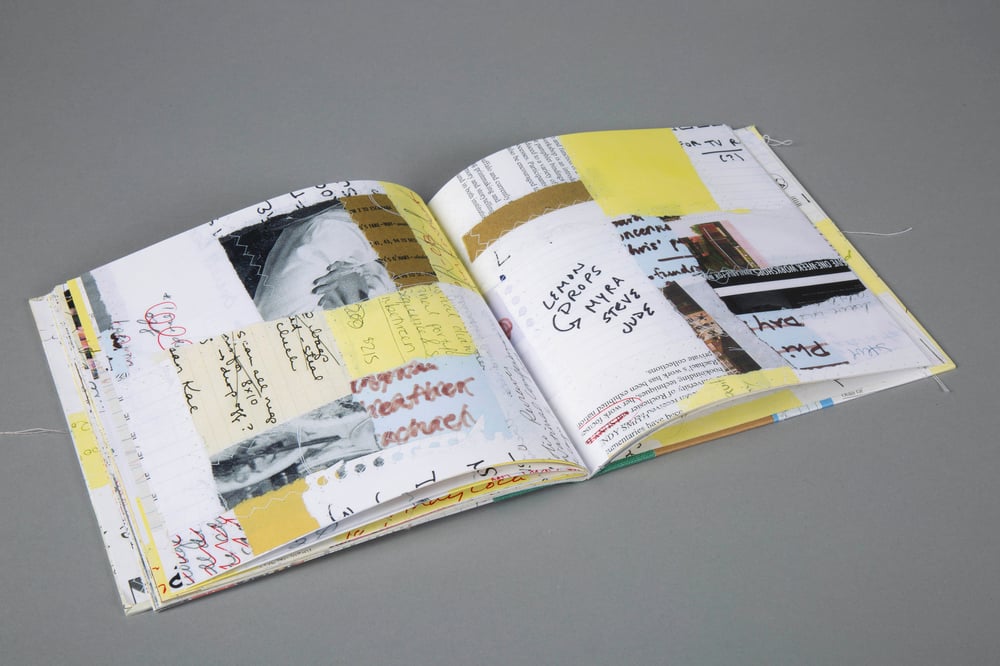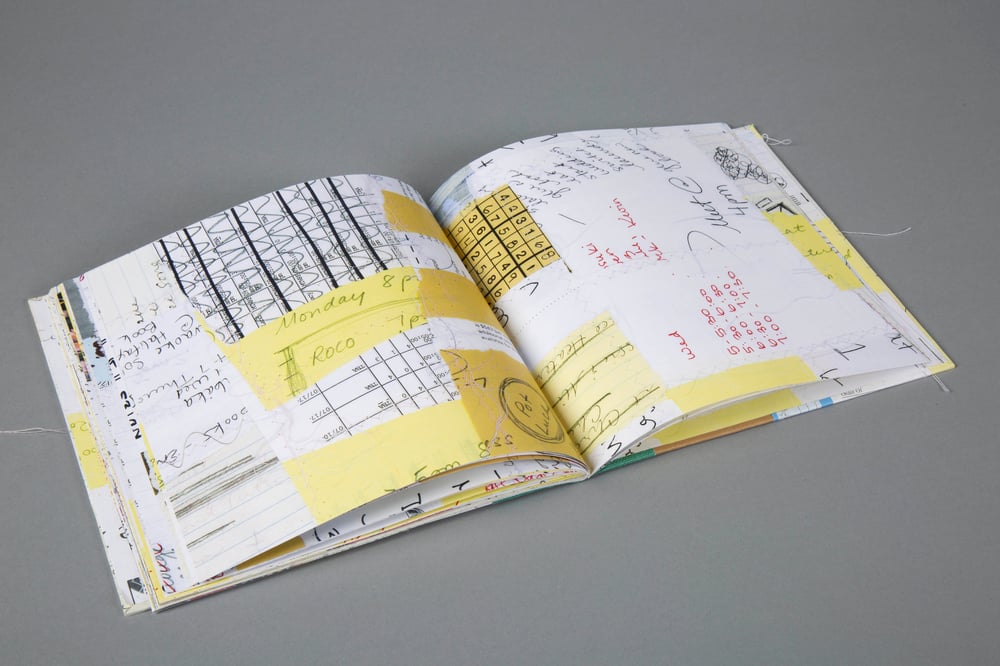 Worksheet (2001-2007) is made from Kristen Merola's obsessive collection of six years worth of notes to herself about work and other tasks. When a note was no longer needed, Merola would compulsively rip these papers in quarters. The fragmented scrapers were originally sewn together for a patchwork quilt installation work. This piece was later segmented and scanned to create the limited edition book. There is a tone of monotony and tedium present in the individual fragments, while together they overwhelm and attempts to minimize the effect has on thought patterns.
Merola worked at VSW during the time period of Worksheet so we had to make this one of the titles in celebration of our 50th Anniversary this year.
Currently, Merola is Project Manager of The Film Foundation, Los Angeles, CA.
2019, VSW Press, 7 x 7.5 inches, 64 pages, unique cover, hand-bound edition of 36
This book is part of the VSW Press Visual Book Club Subscription. Receive this and 3 other VSW Press titles delivered to your door for $125.